What's My 2023 Tax Bracket?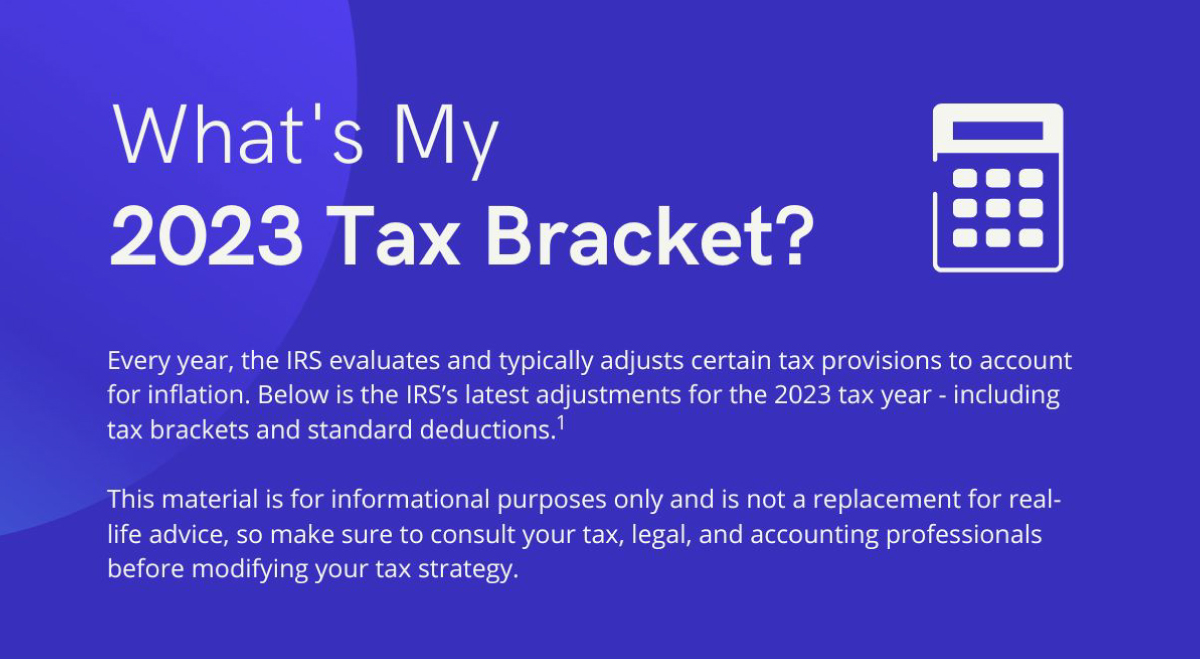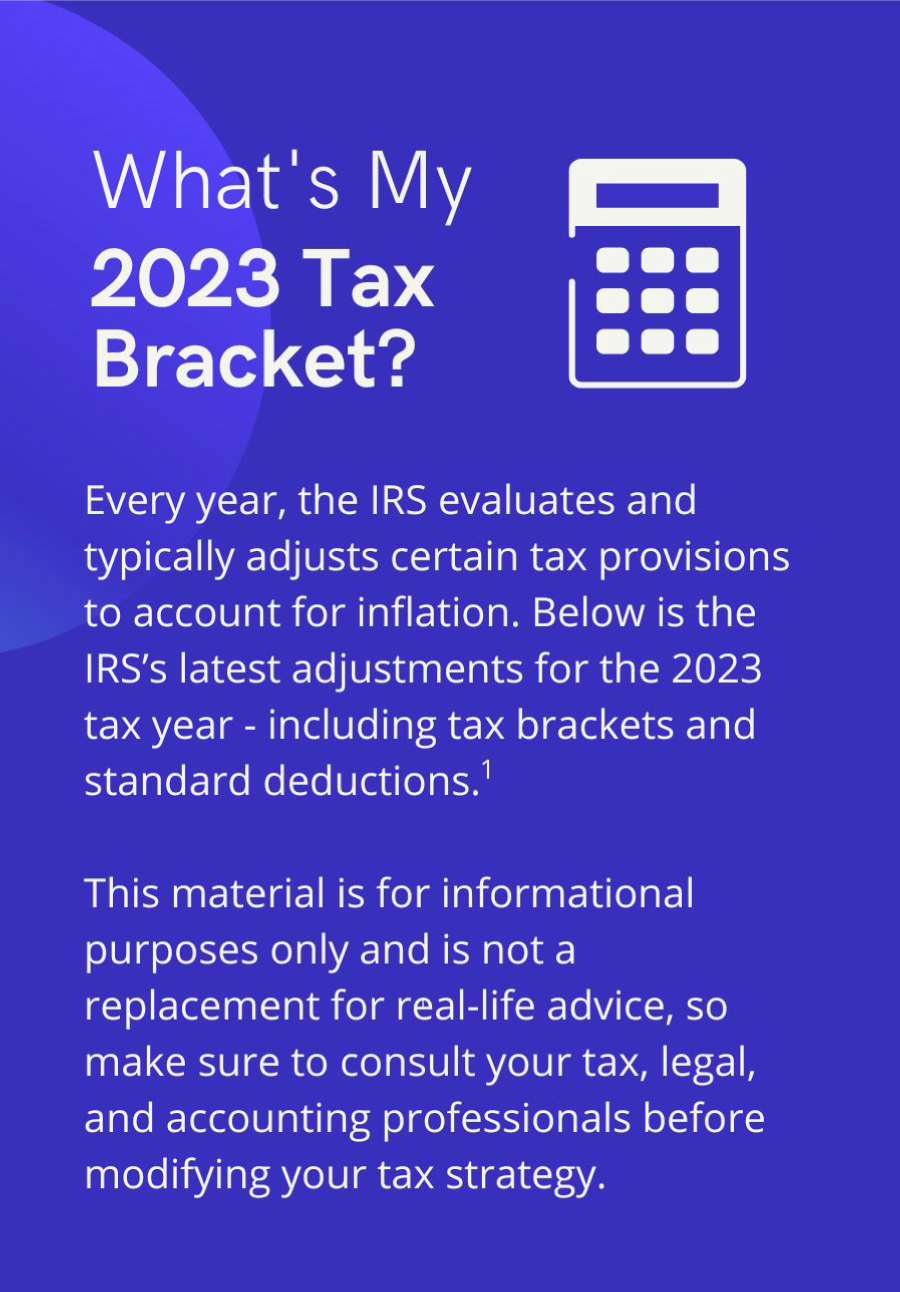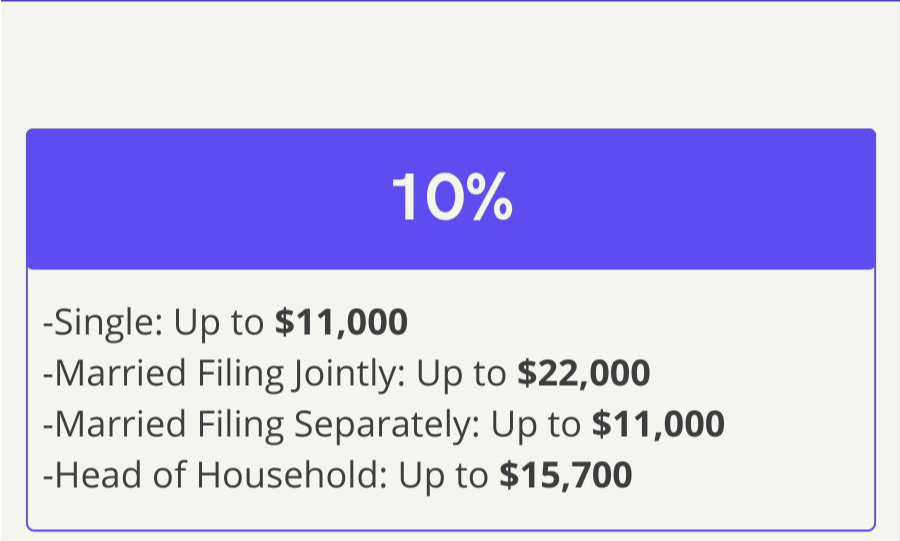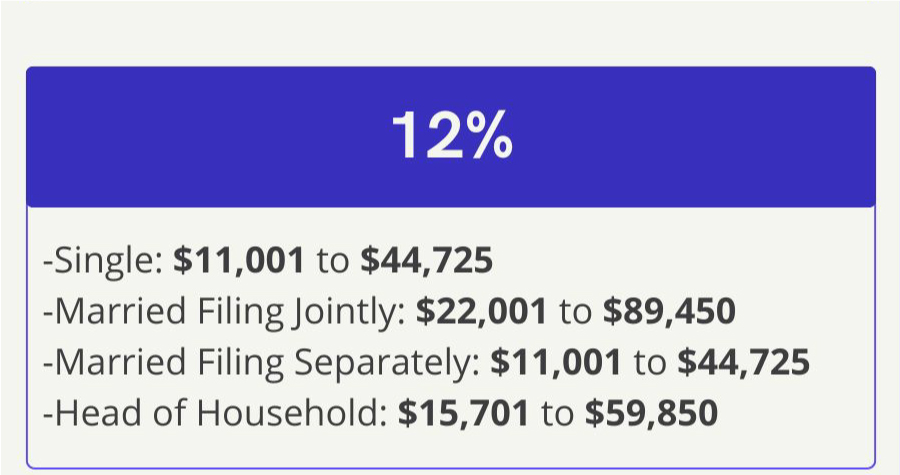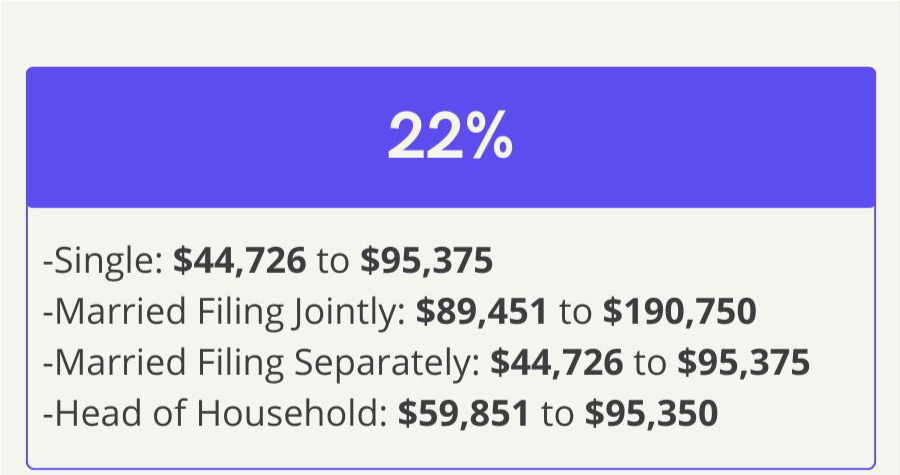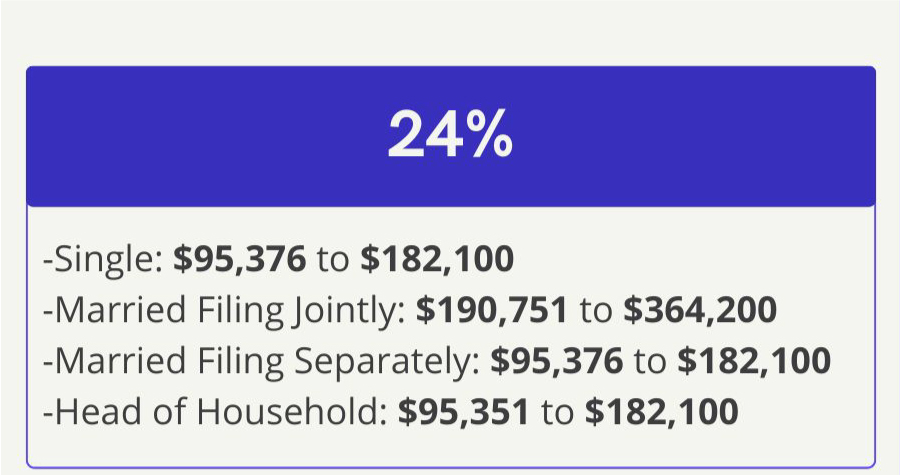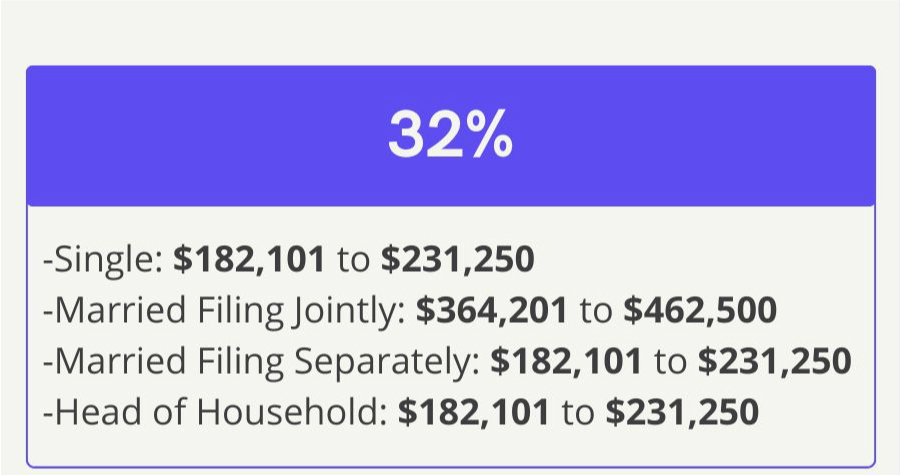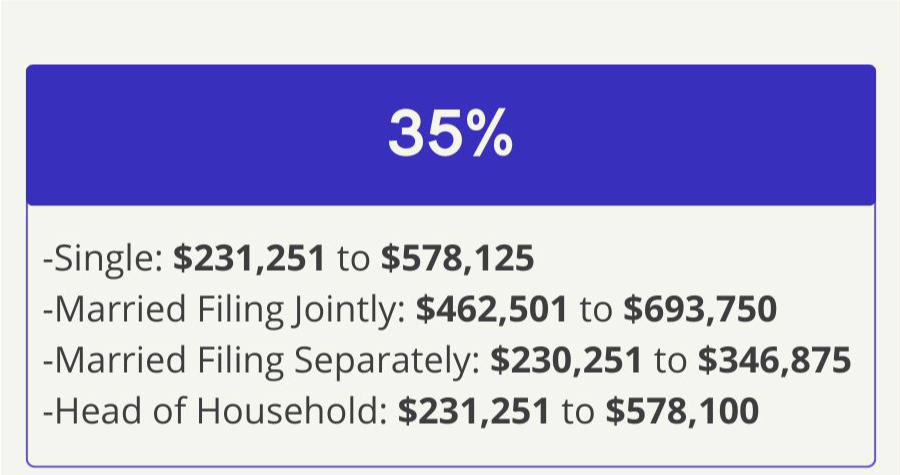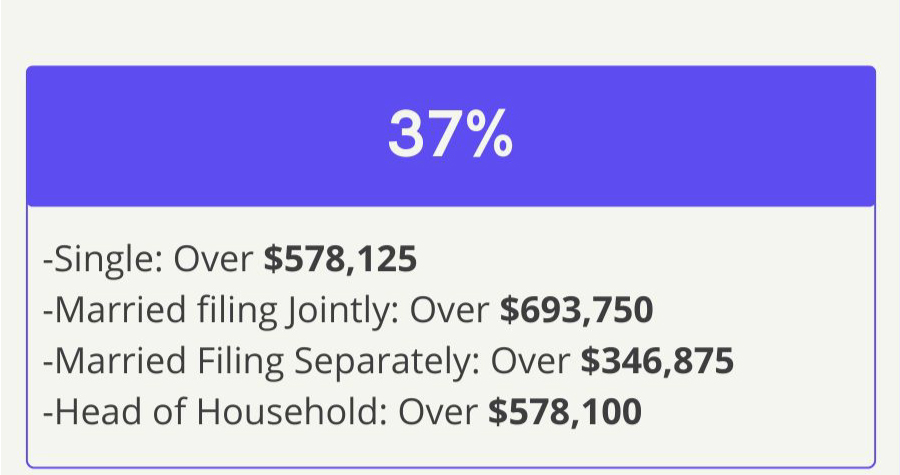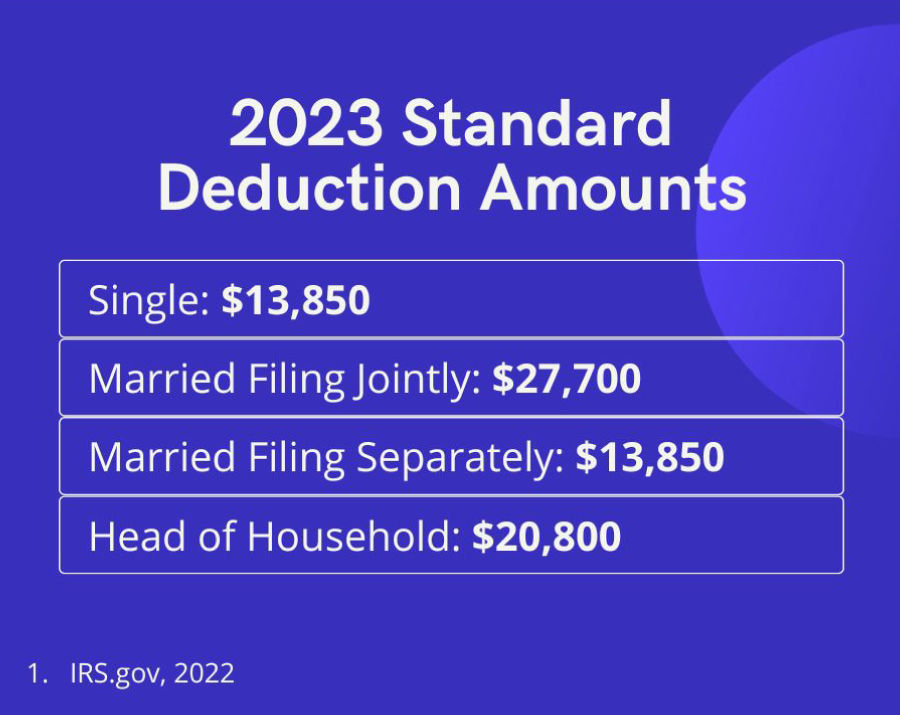 Related Content
Irrevocable life insurance trusts can be important tools that may accomplish a number of estate objectives.
Estimate how many months it may take to recover the out-of-pocket costs when buying a more efficient vehicle.
Six out of 10 millennials regret buying a home because they weren't prepared for the hidden costs.