Why do Renters Have to Save More?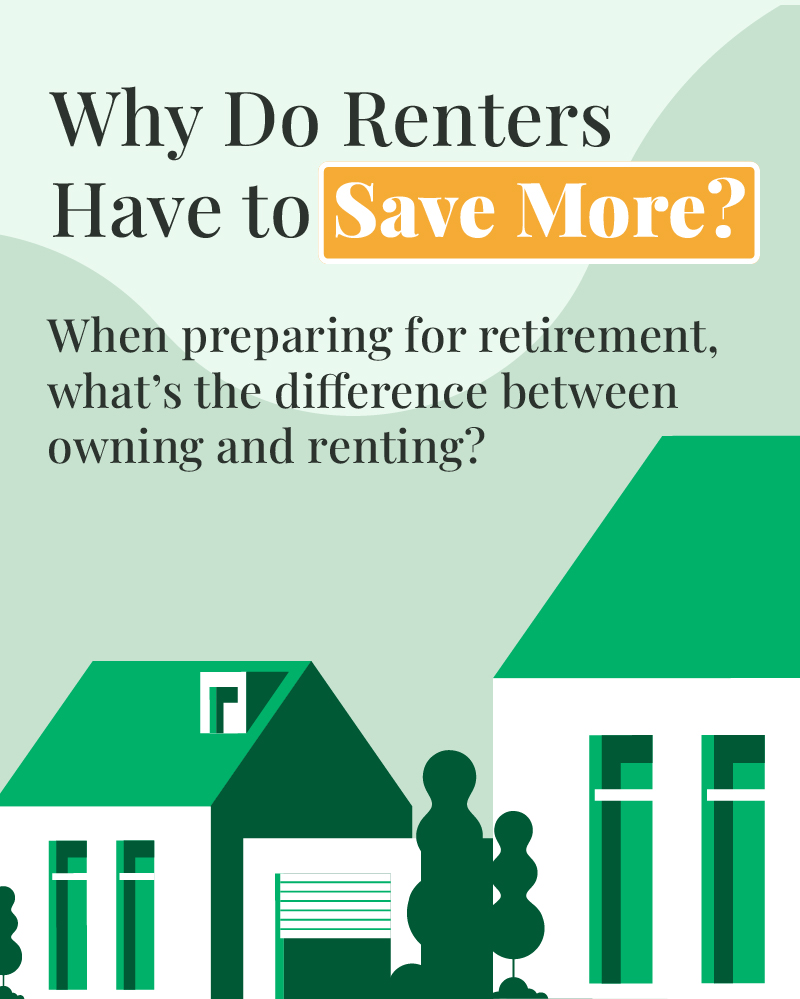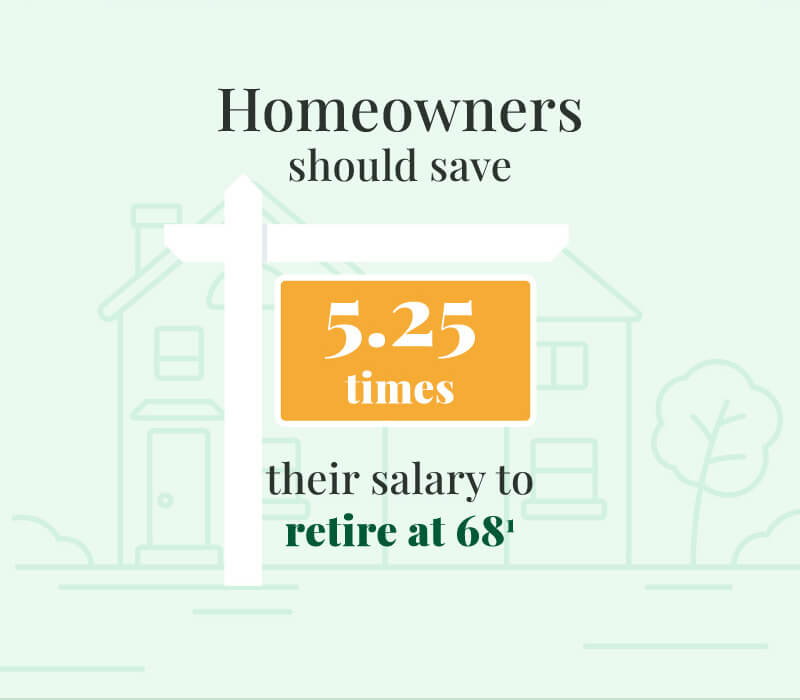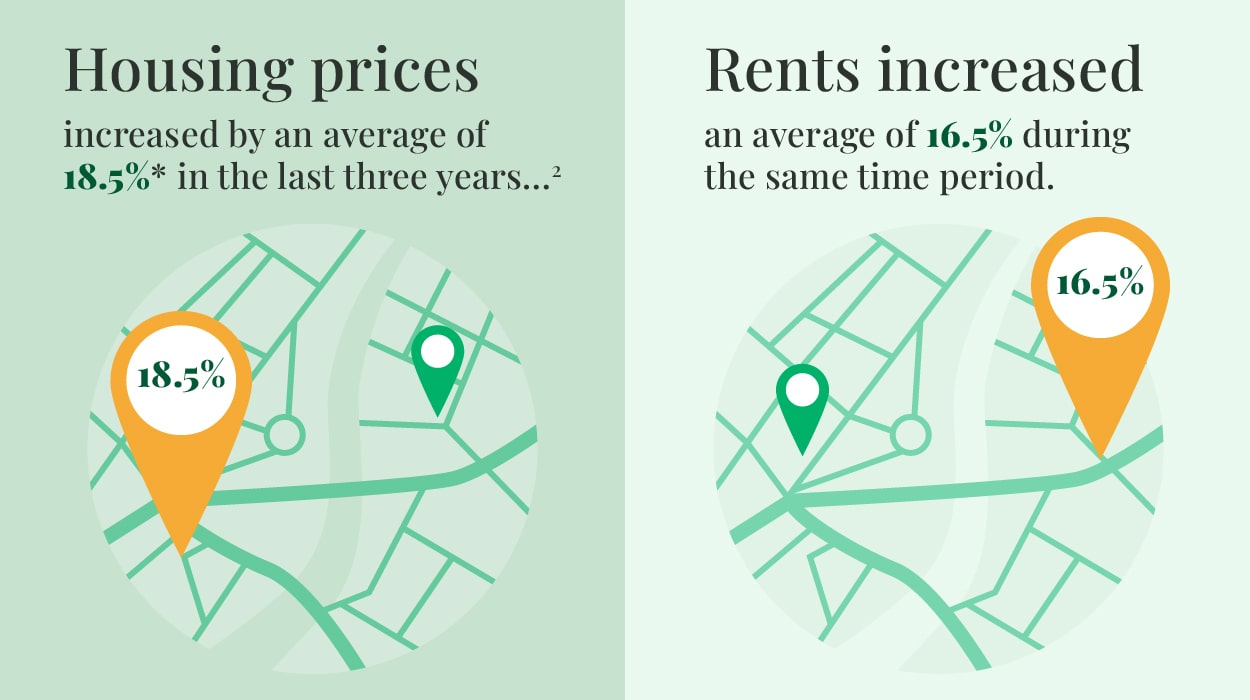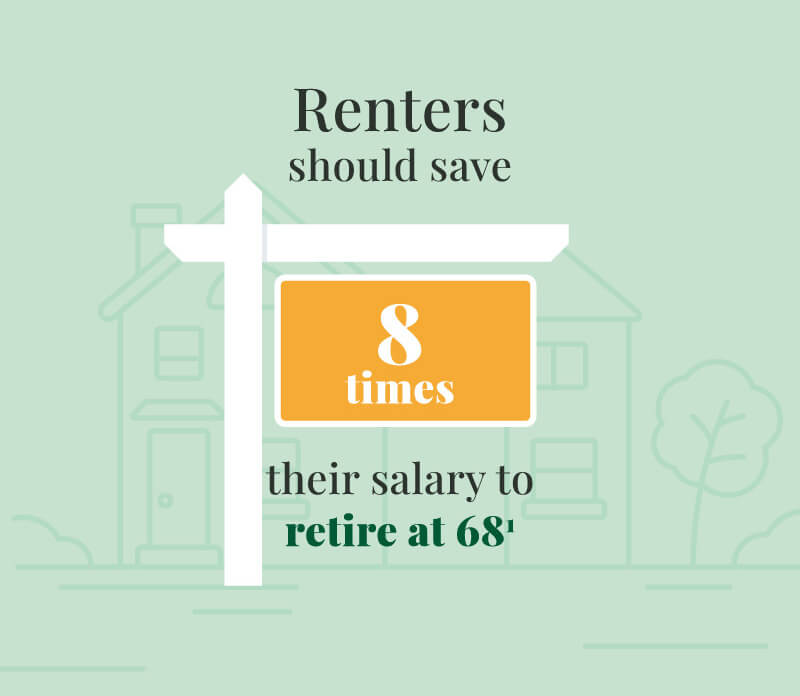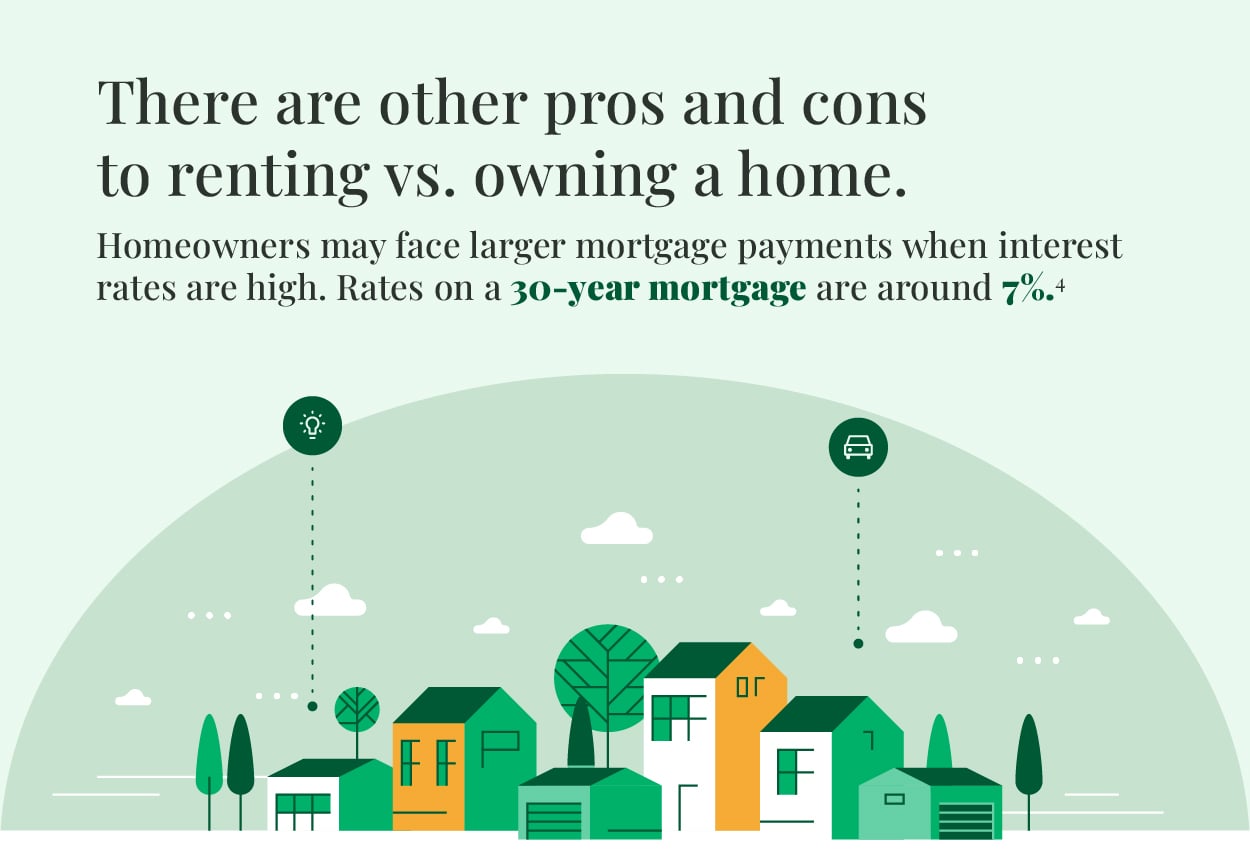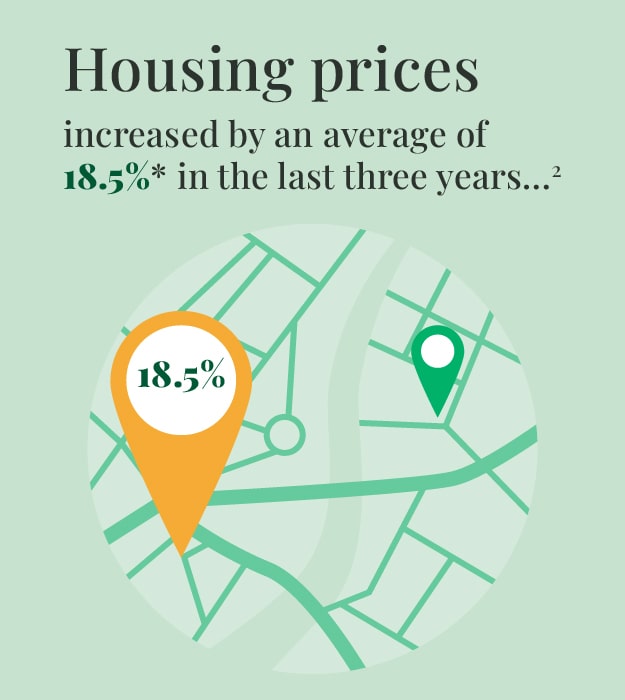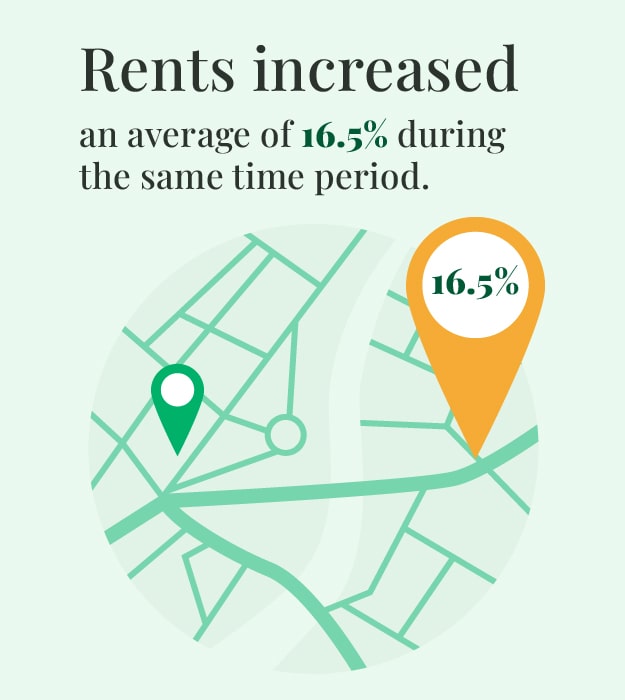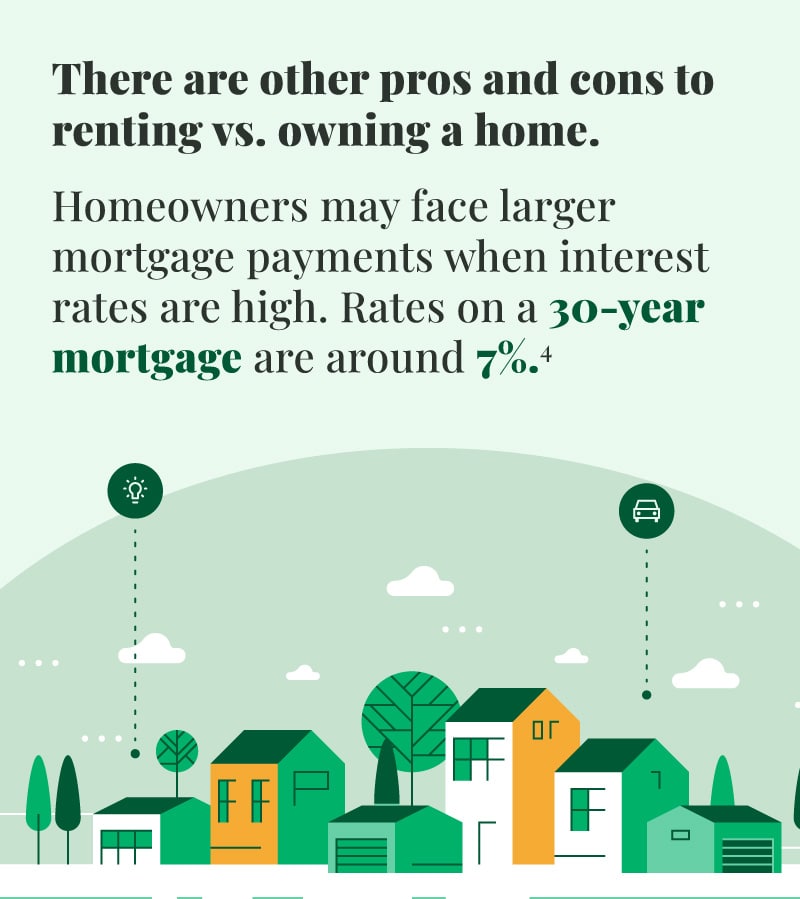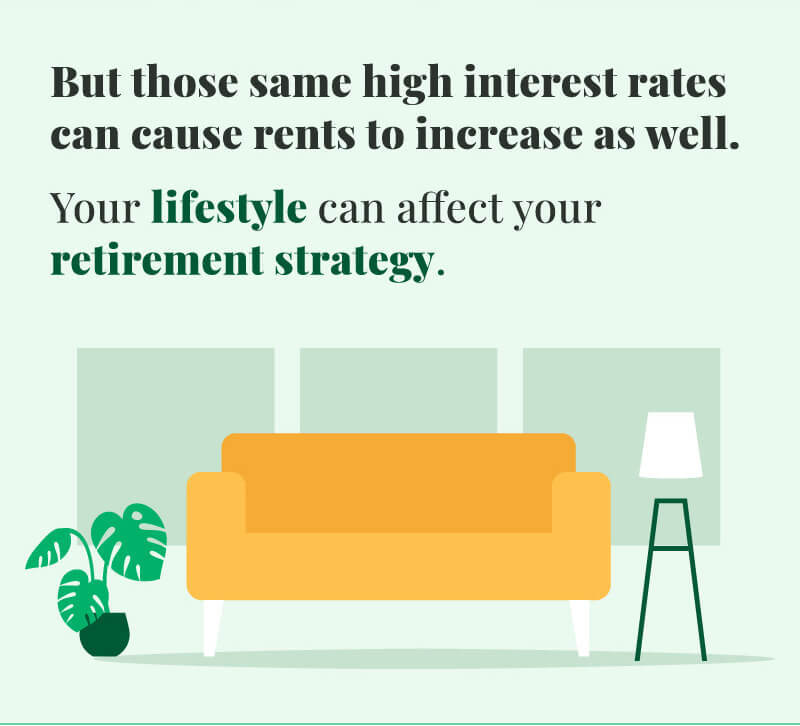 Related Content
A timeline covering a few of the major provisions of the SECURE Act 2.0.
Determining the value of your estate, or for someone who has passed away, can be a complex undertaking.
How much do you know about one of the most important tools you have to help protect your and your family's financial future?