Choose Your Own Retirement Adventure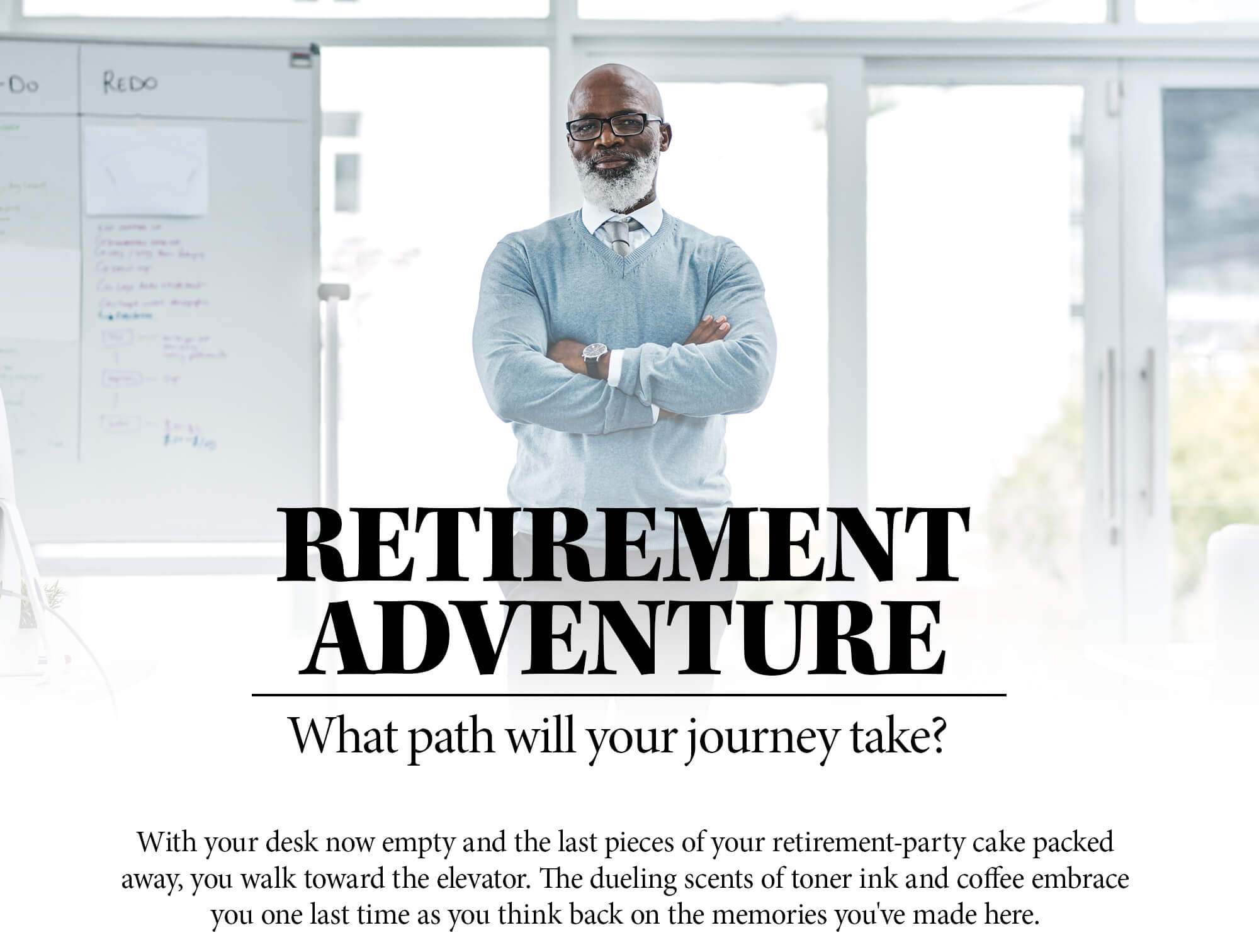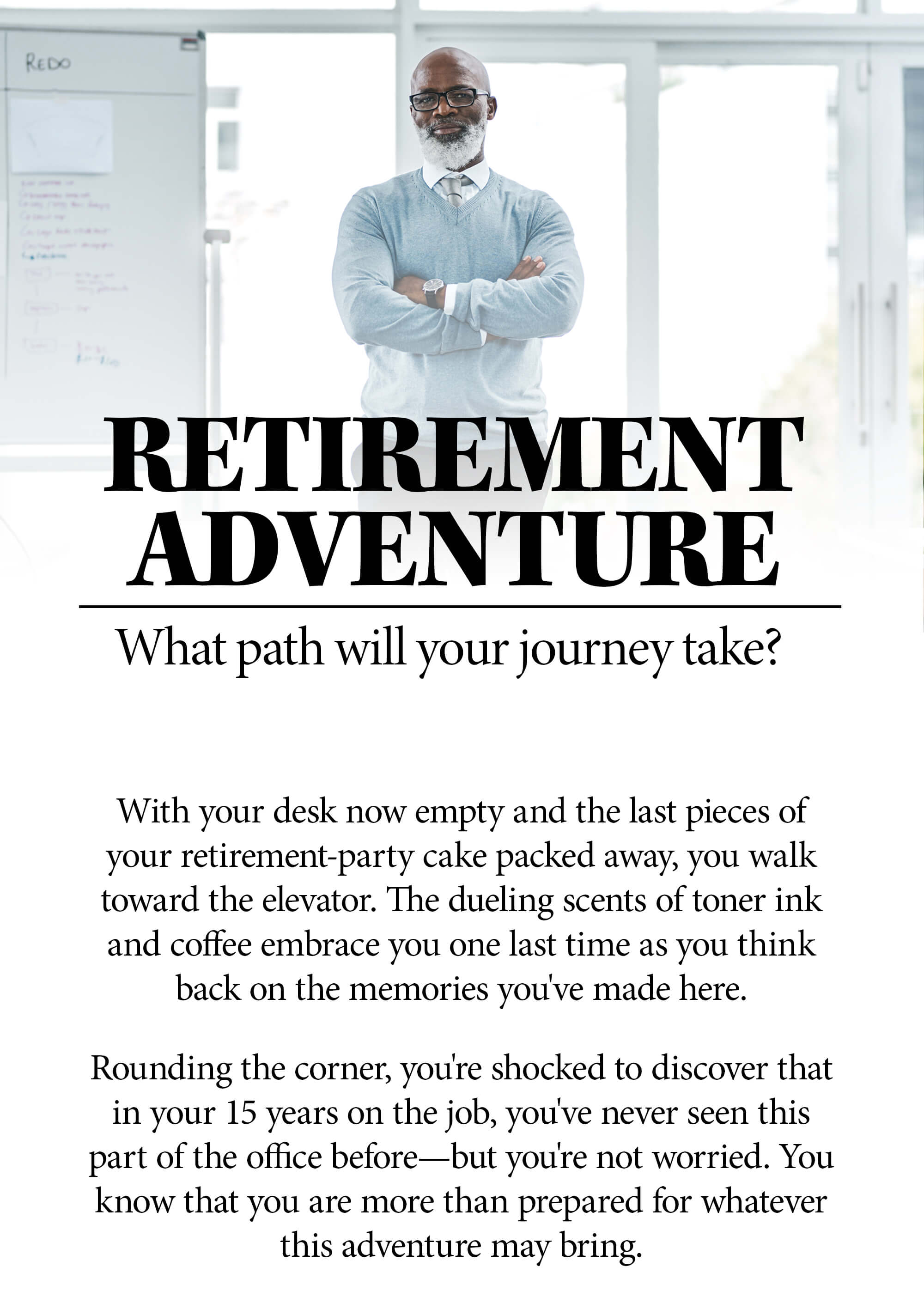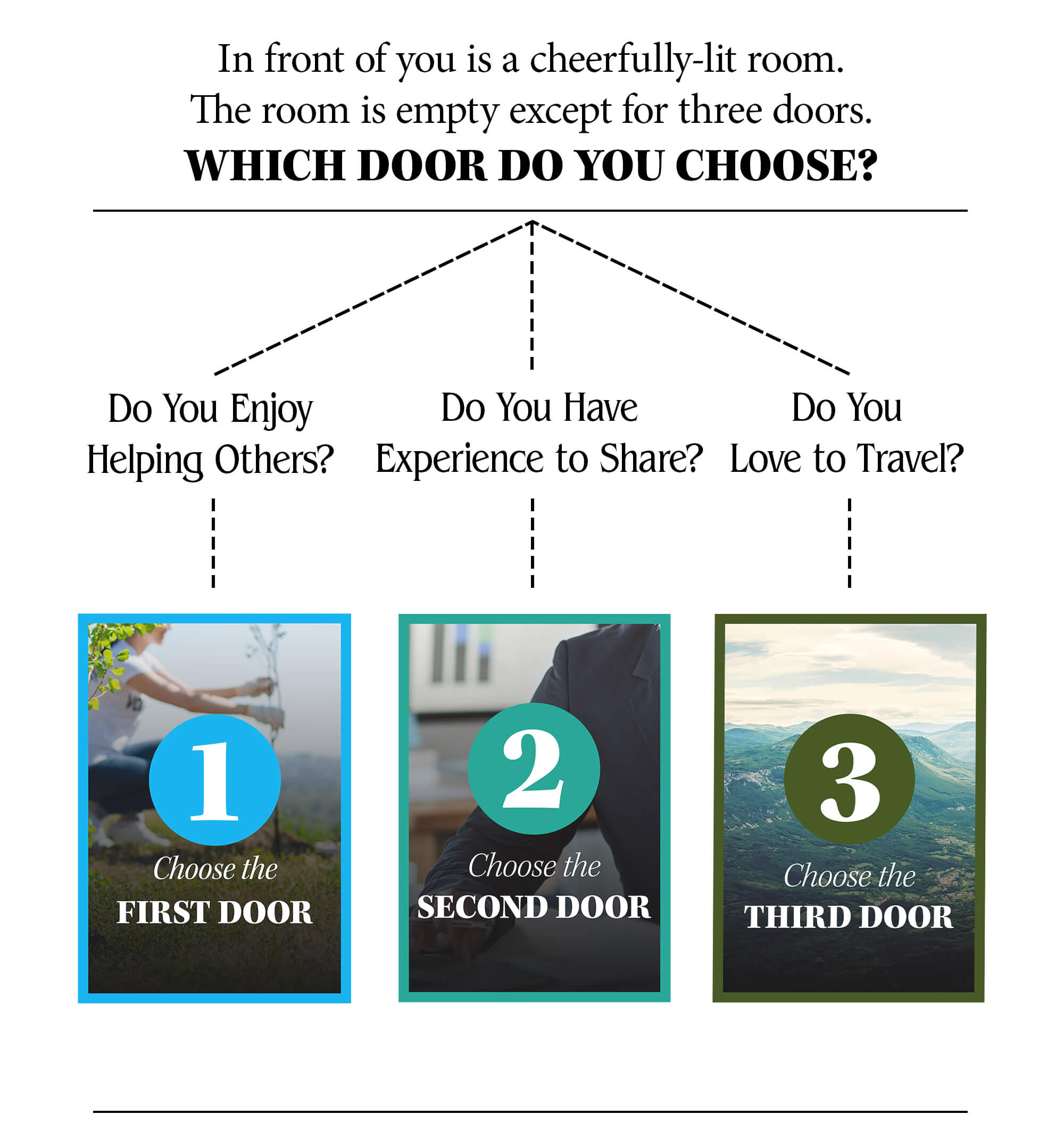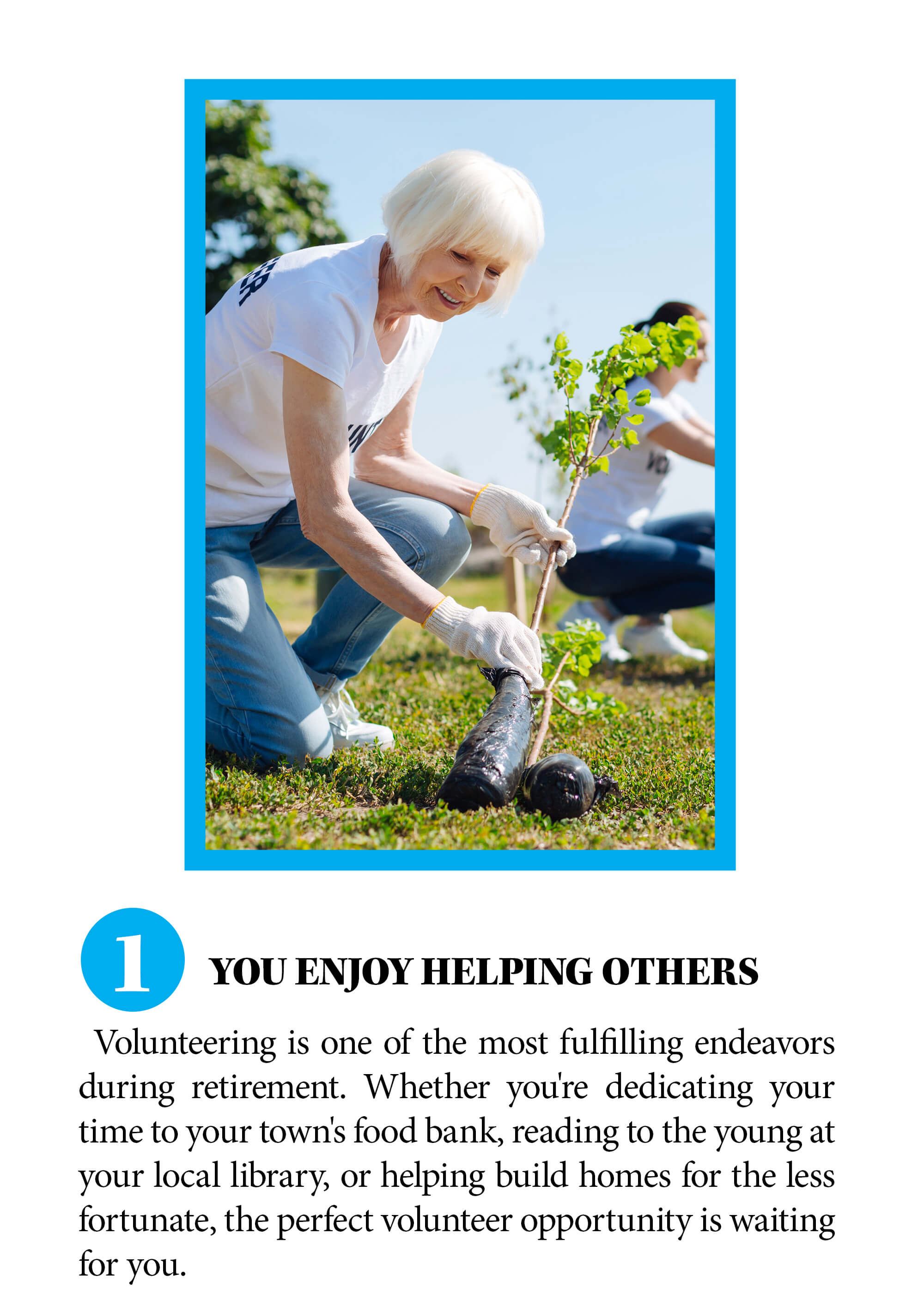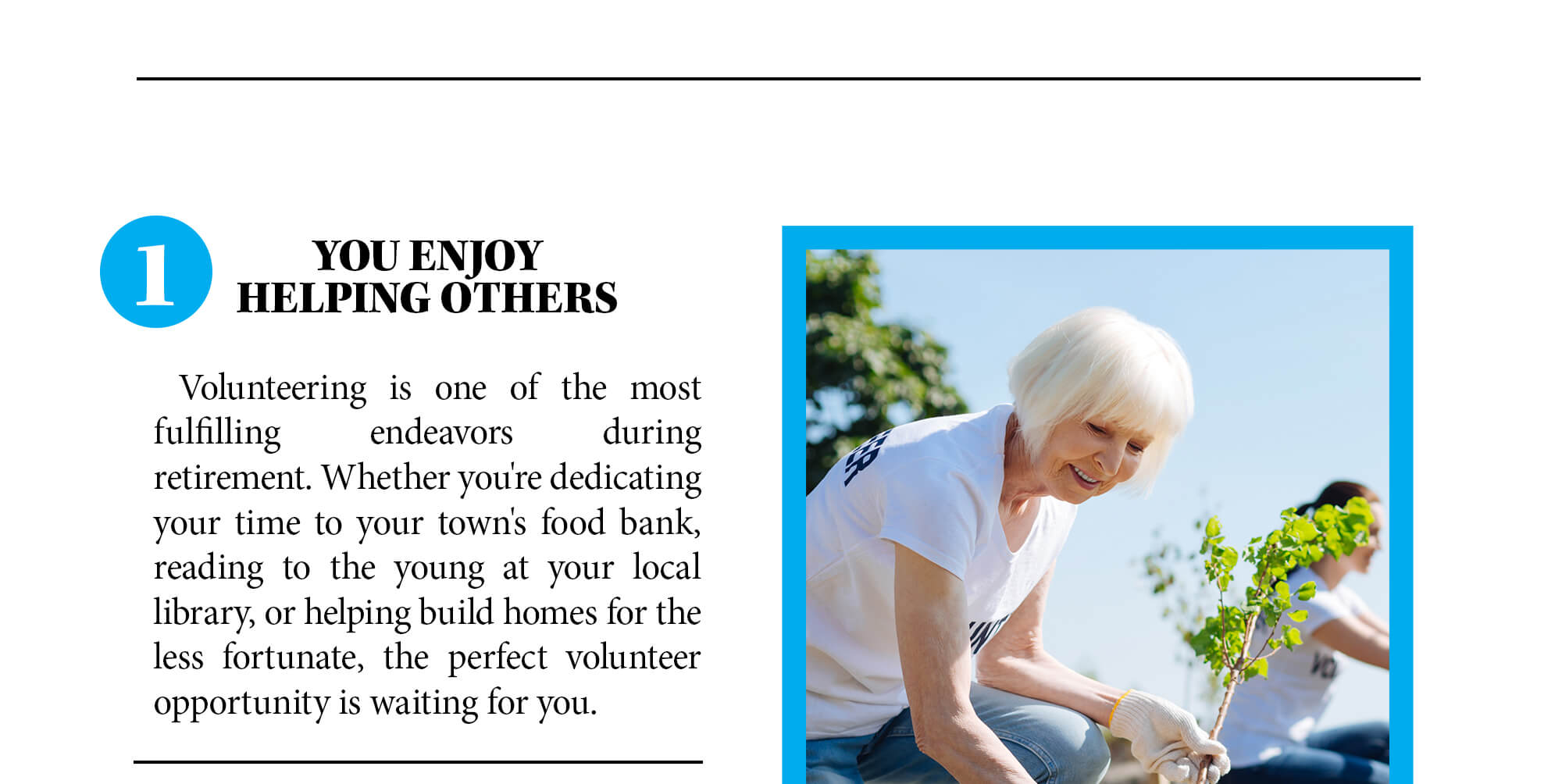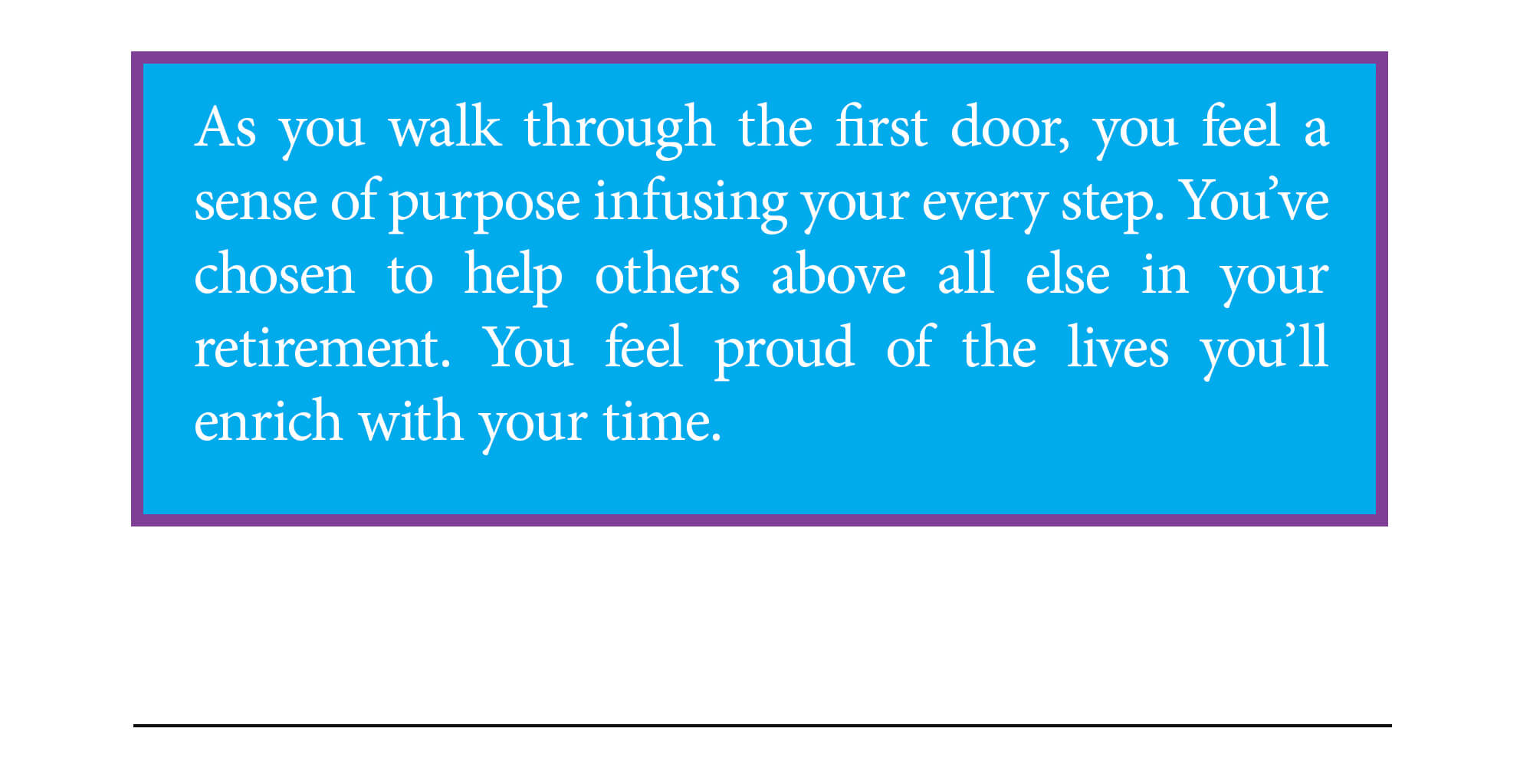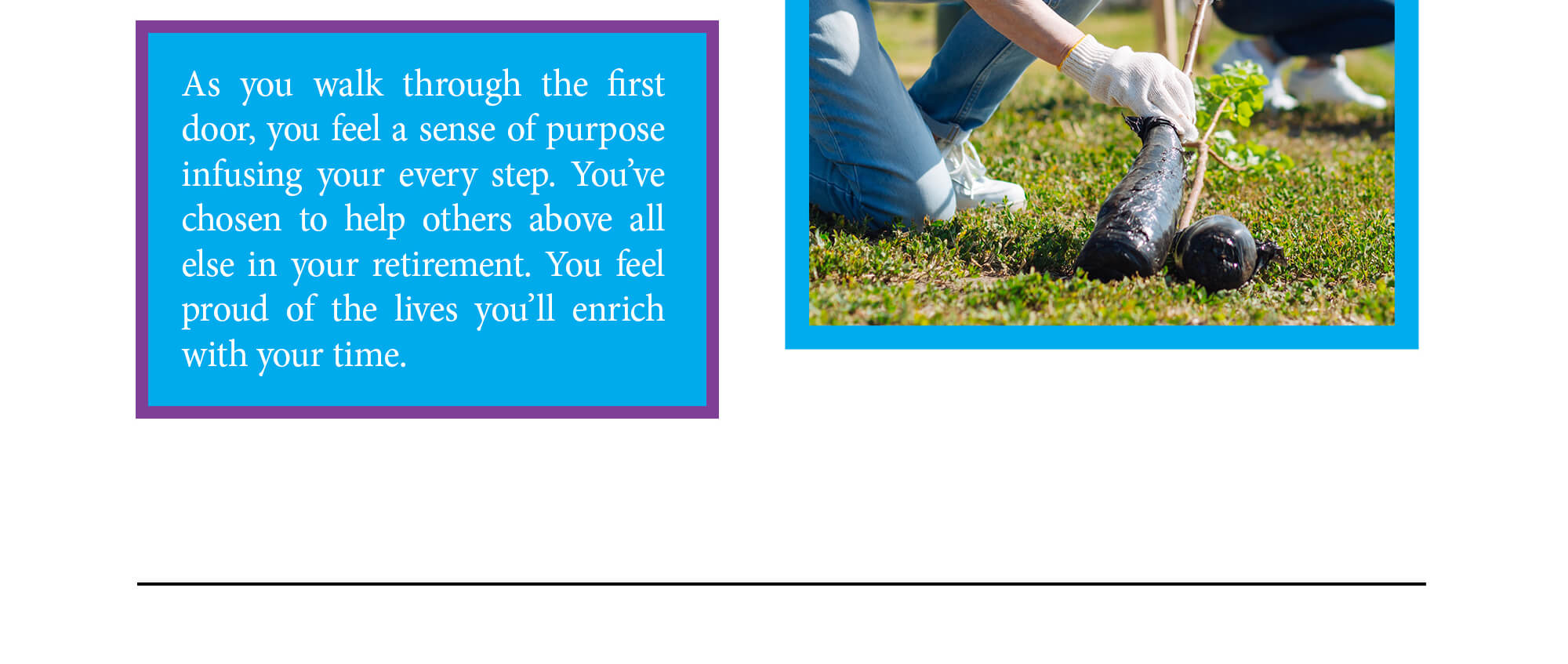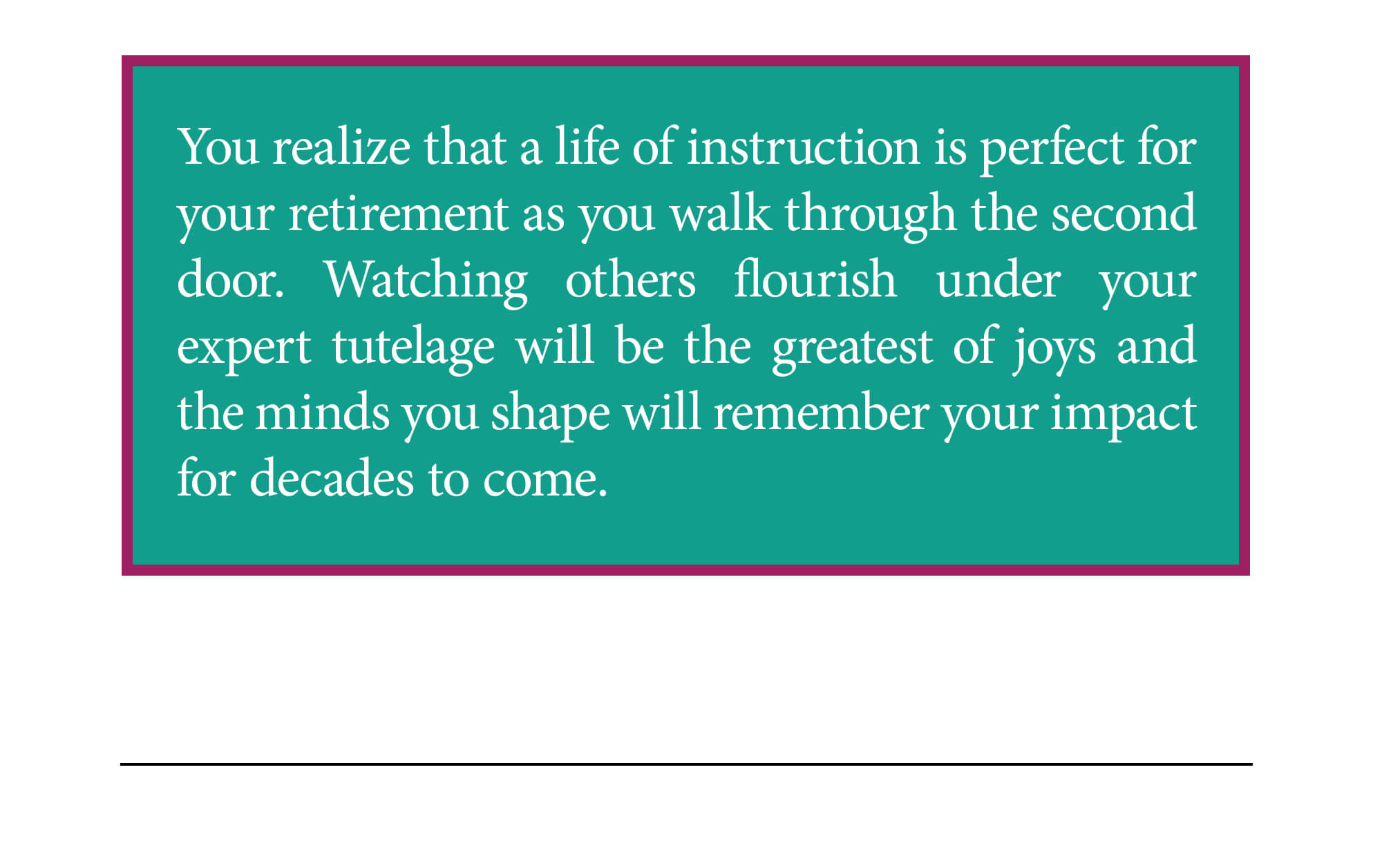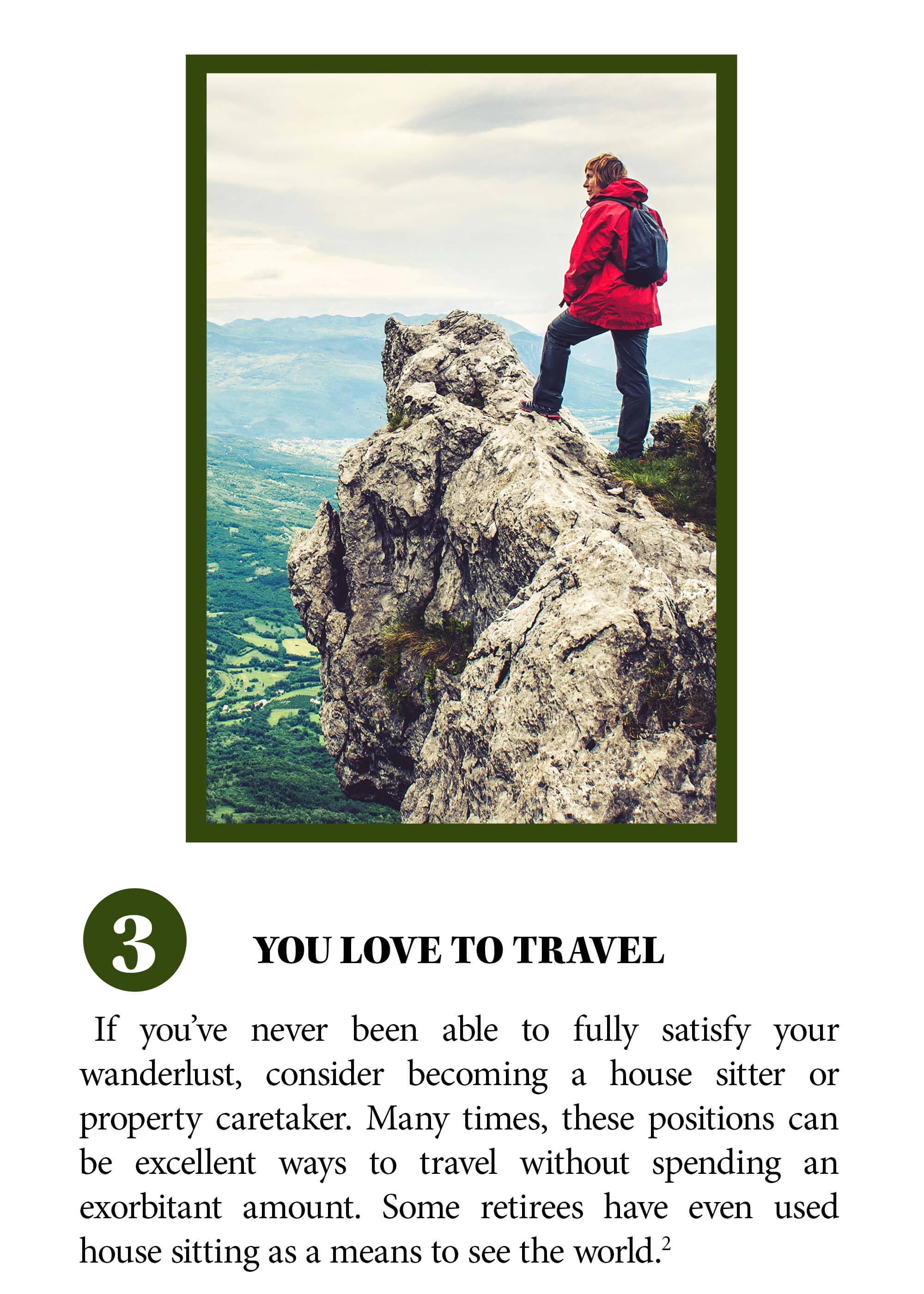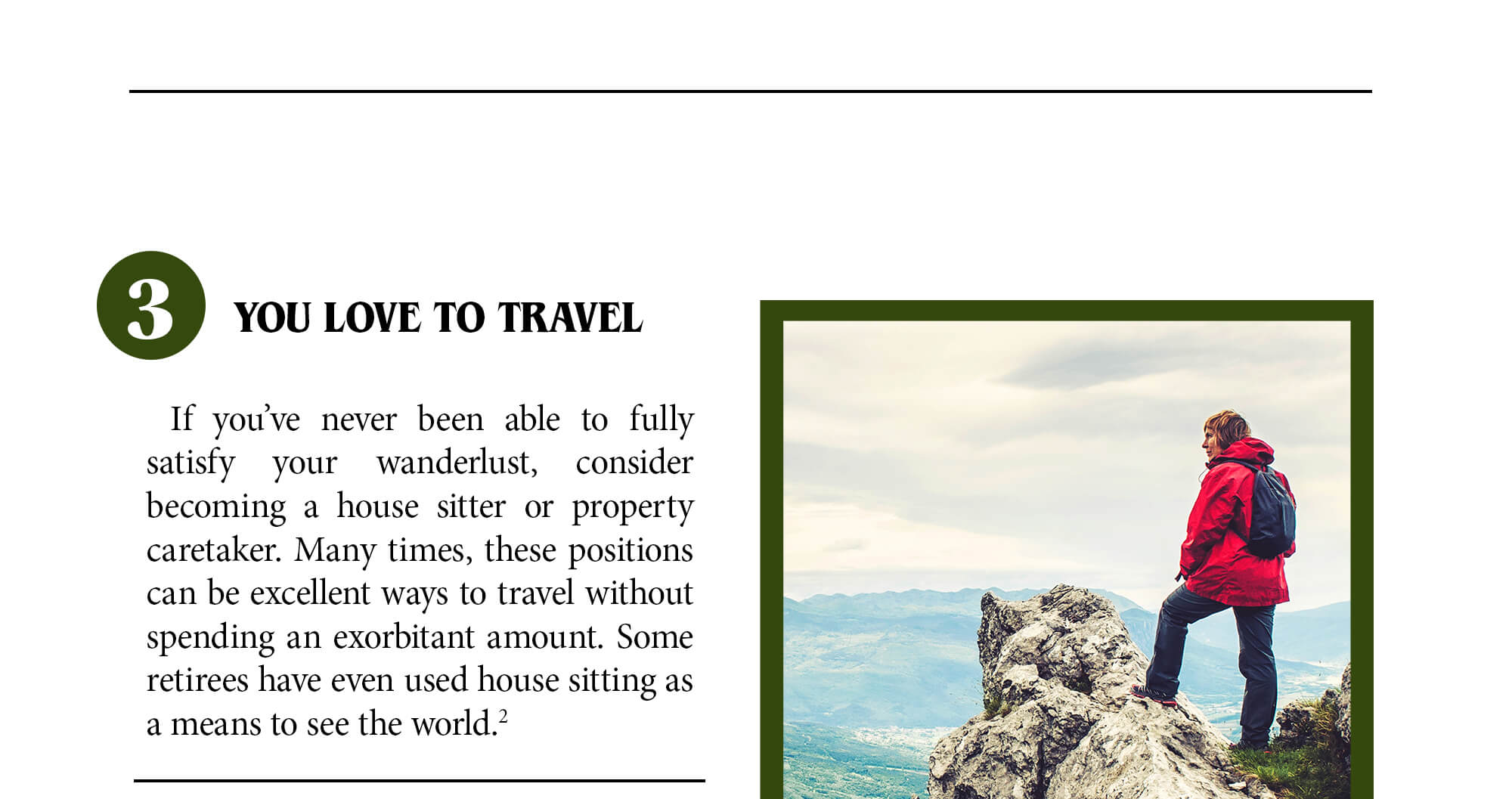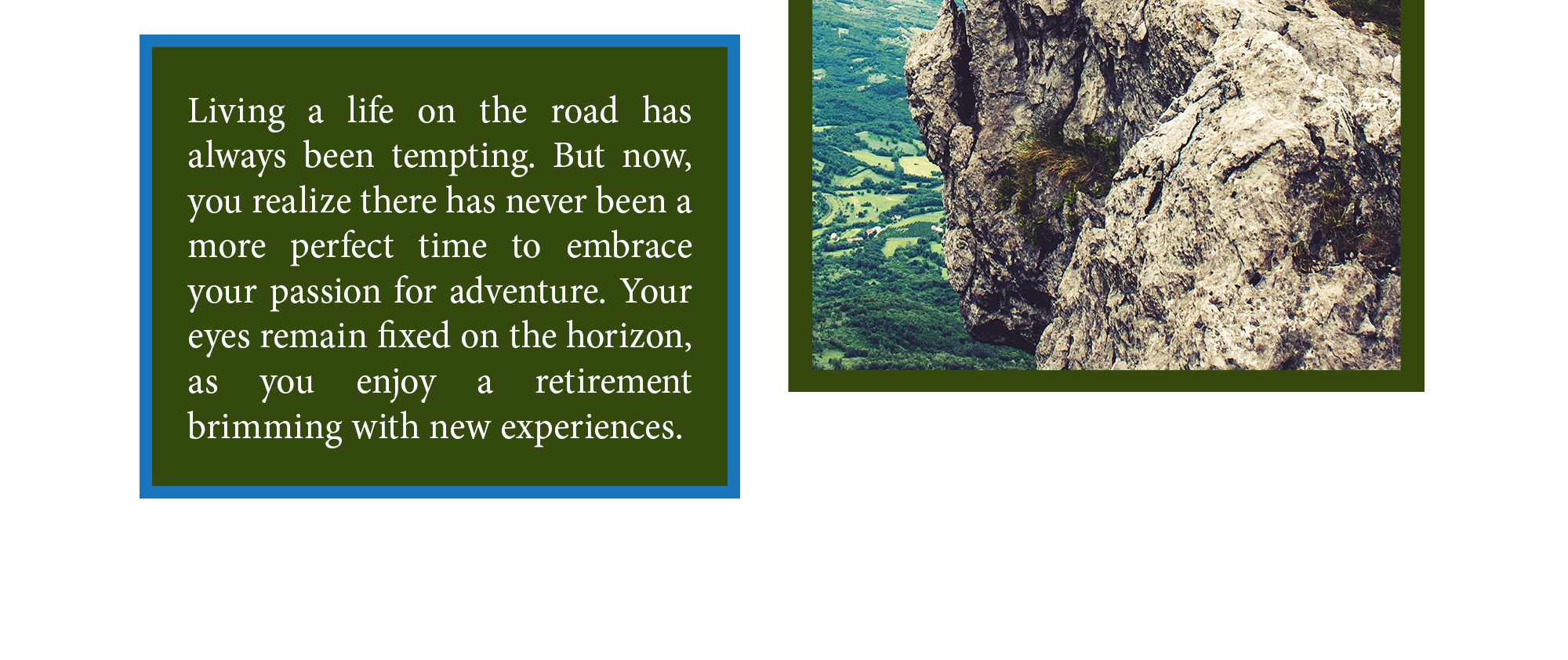 Related Content
401(k) savings are taxed as ordinary income when funds are withdrawn.
Find out the value working with a mutual company and how you may be entitled to an added benefit of an annual dividend.
1035 exchanges provide a way to trade-in an annuity contract or life insurance policy without triggering a tax liability.