The Three Keys to a Great Password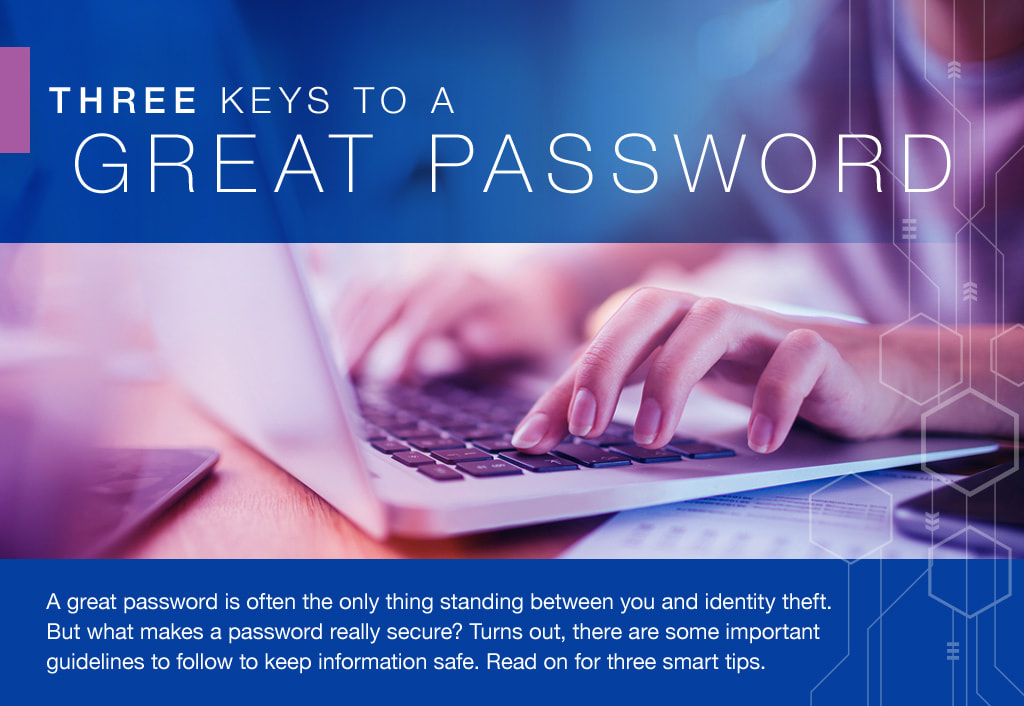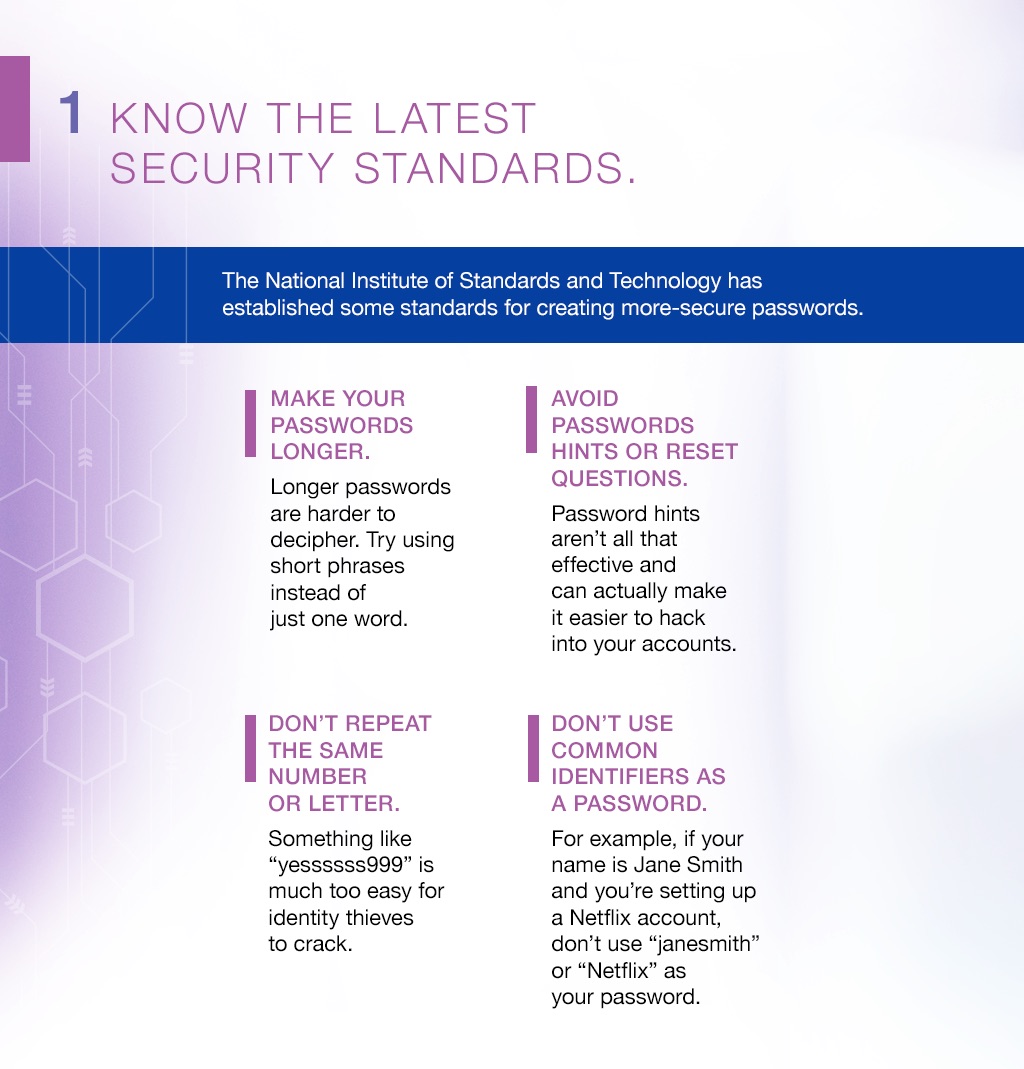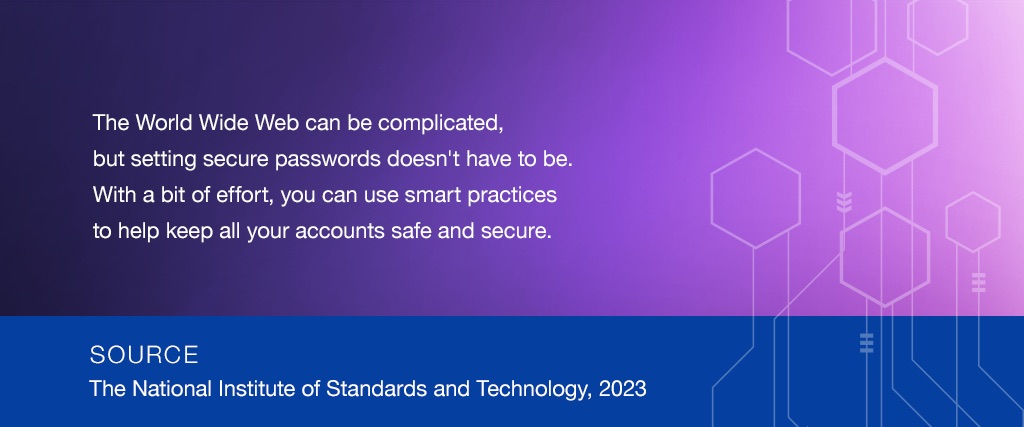 Related Content
Financial behaviors you learned from dad may be influencing your own confidence in managing money.
You wouldn't leave your paycheck on the bus. Without basic estate planning, your wealth is equally at risk.
Just because your millennial child is living on their own or perhaps even raising children of their own, that doesn't mean important parent-child conversations should stop.