How to Conquer the World - 5 Financial Strategies for Savvy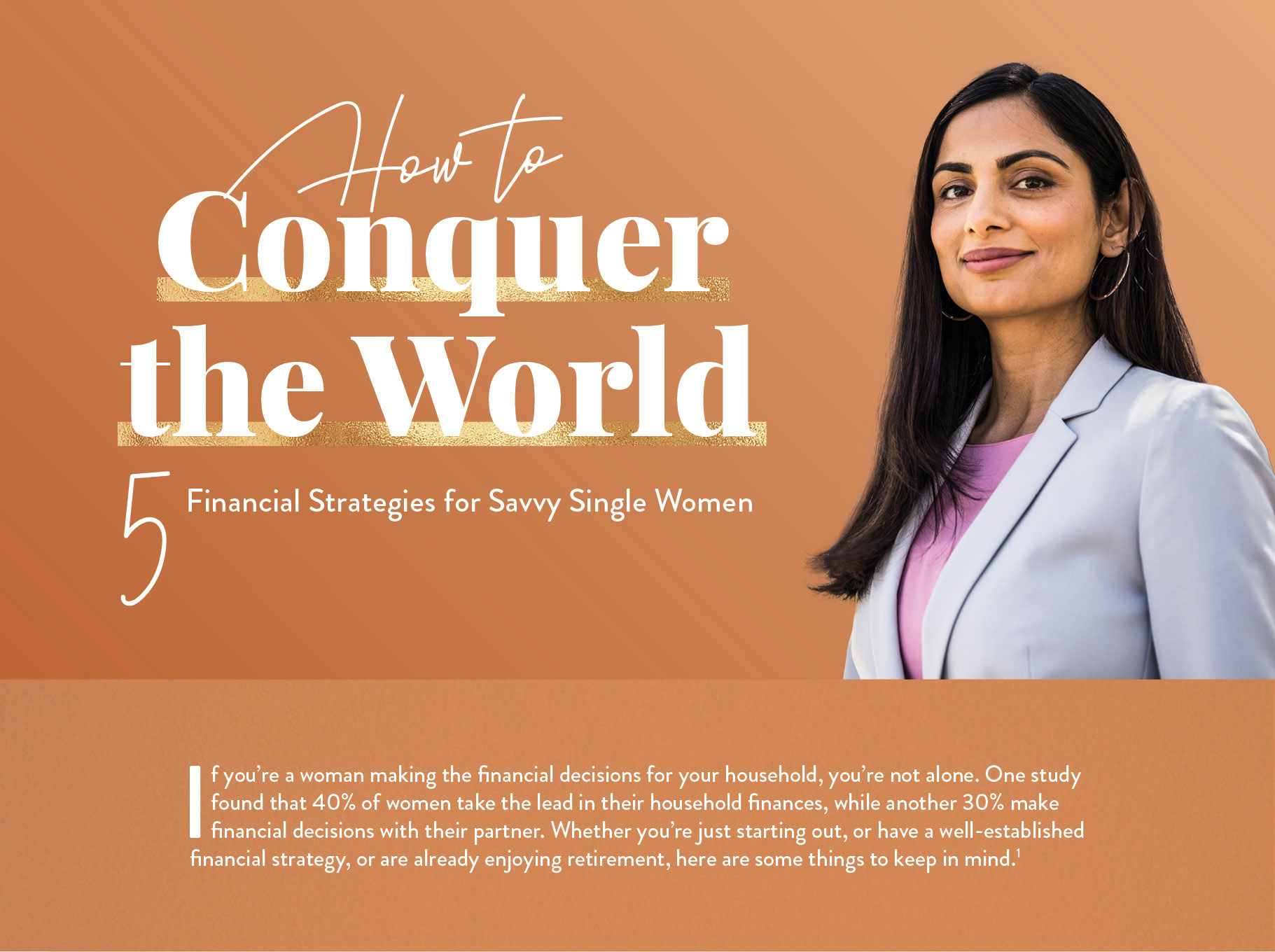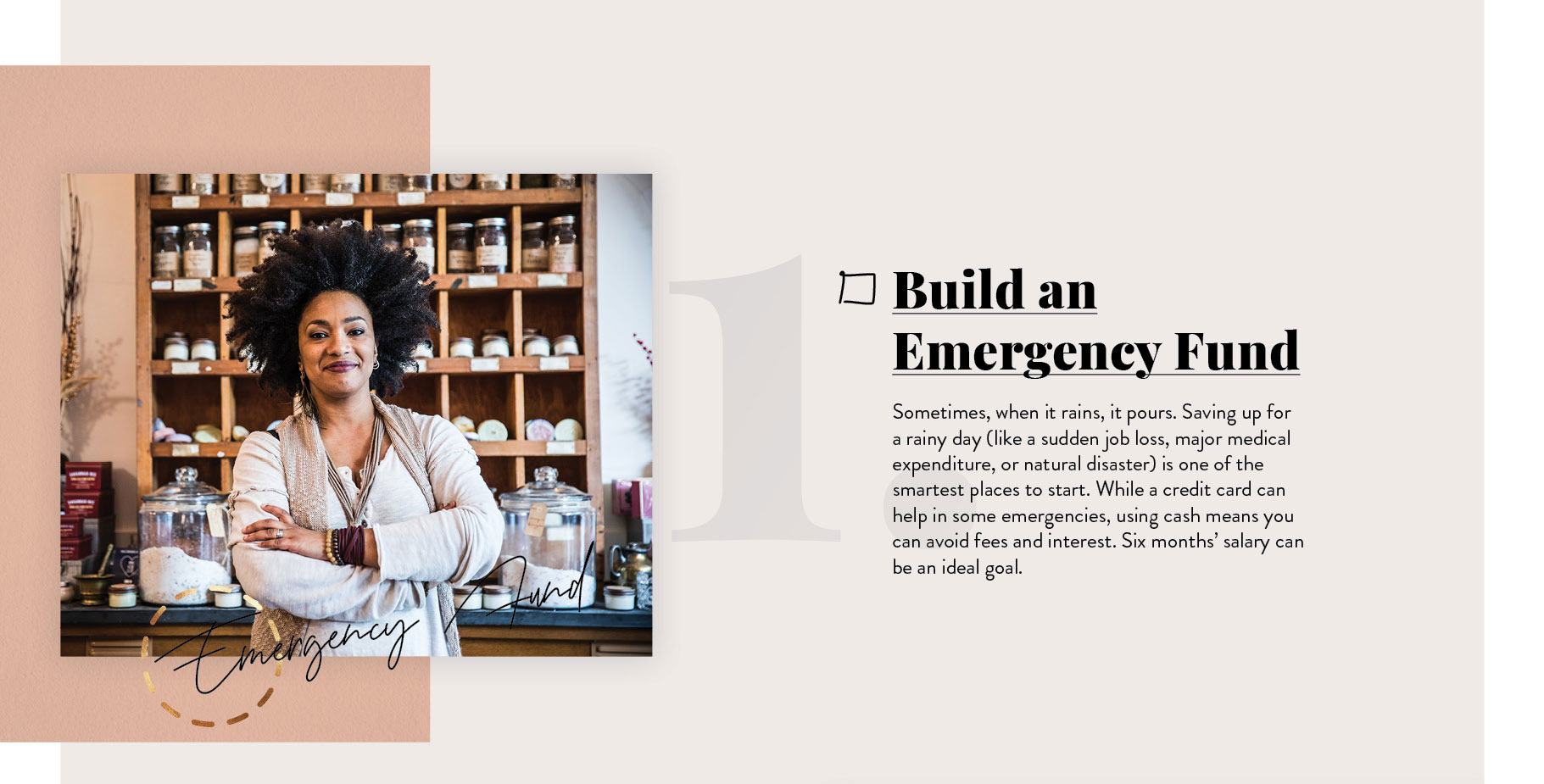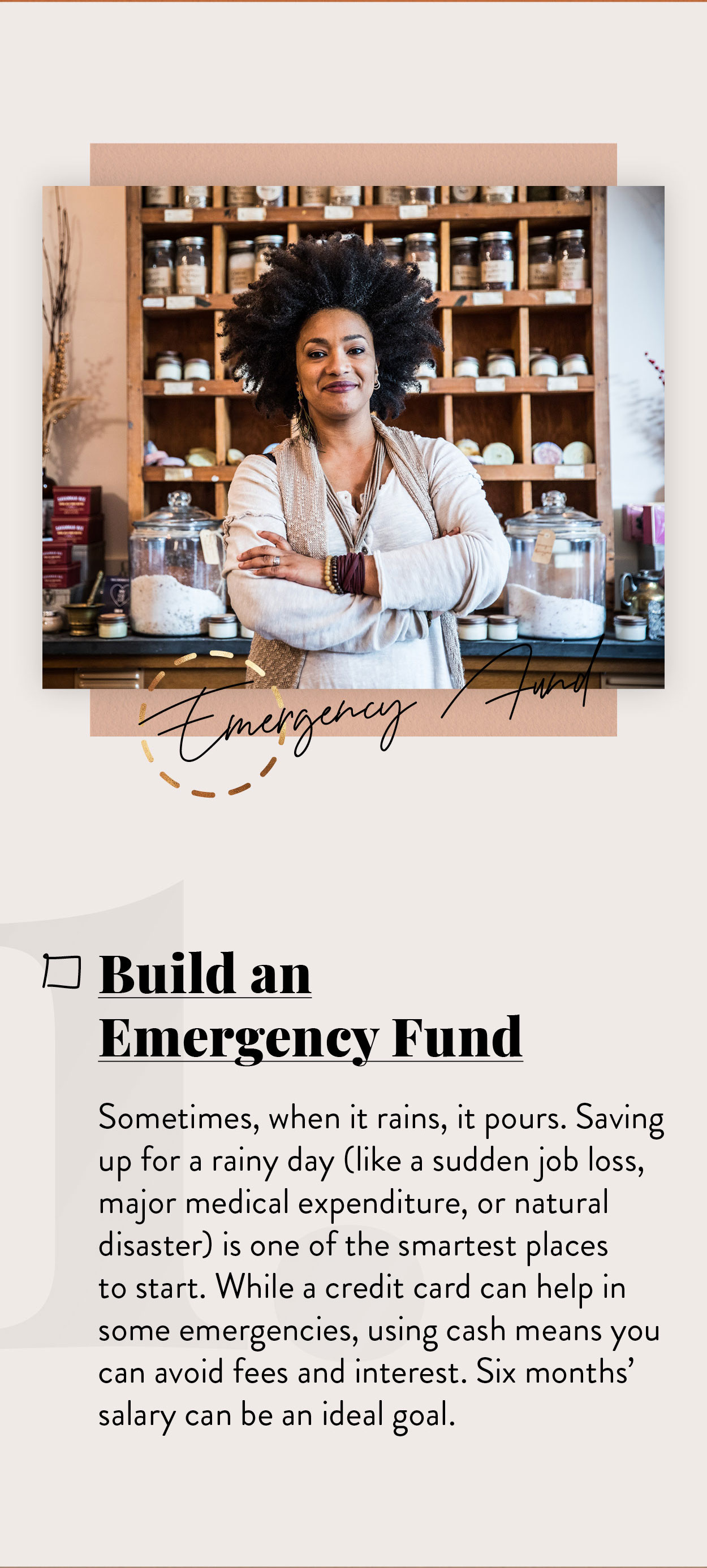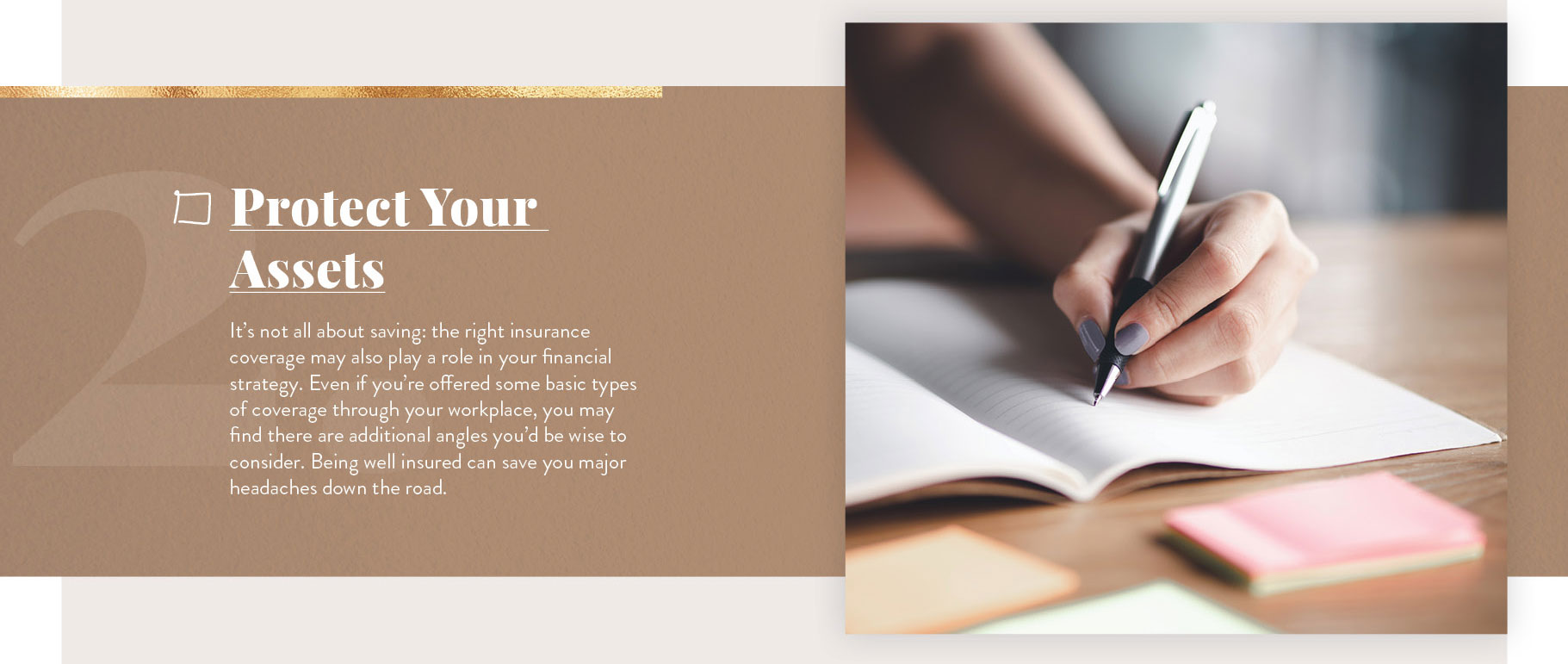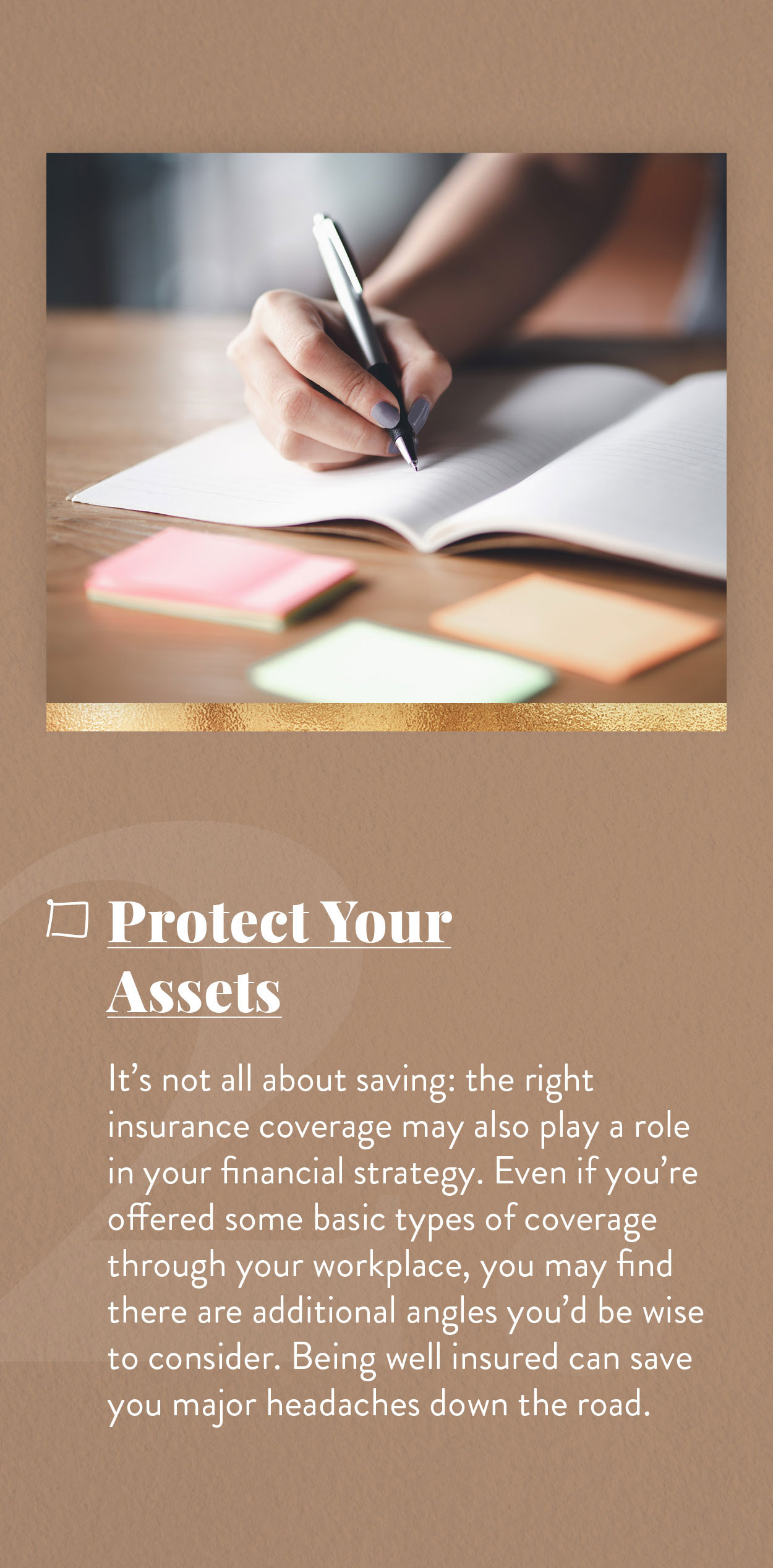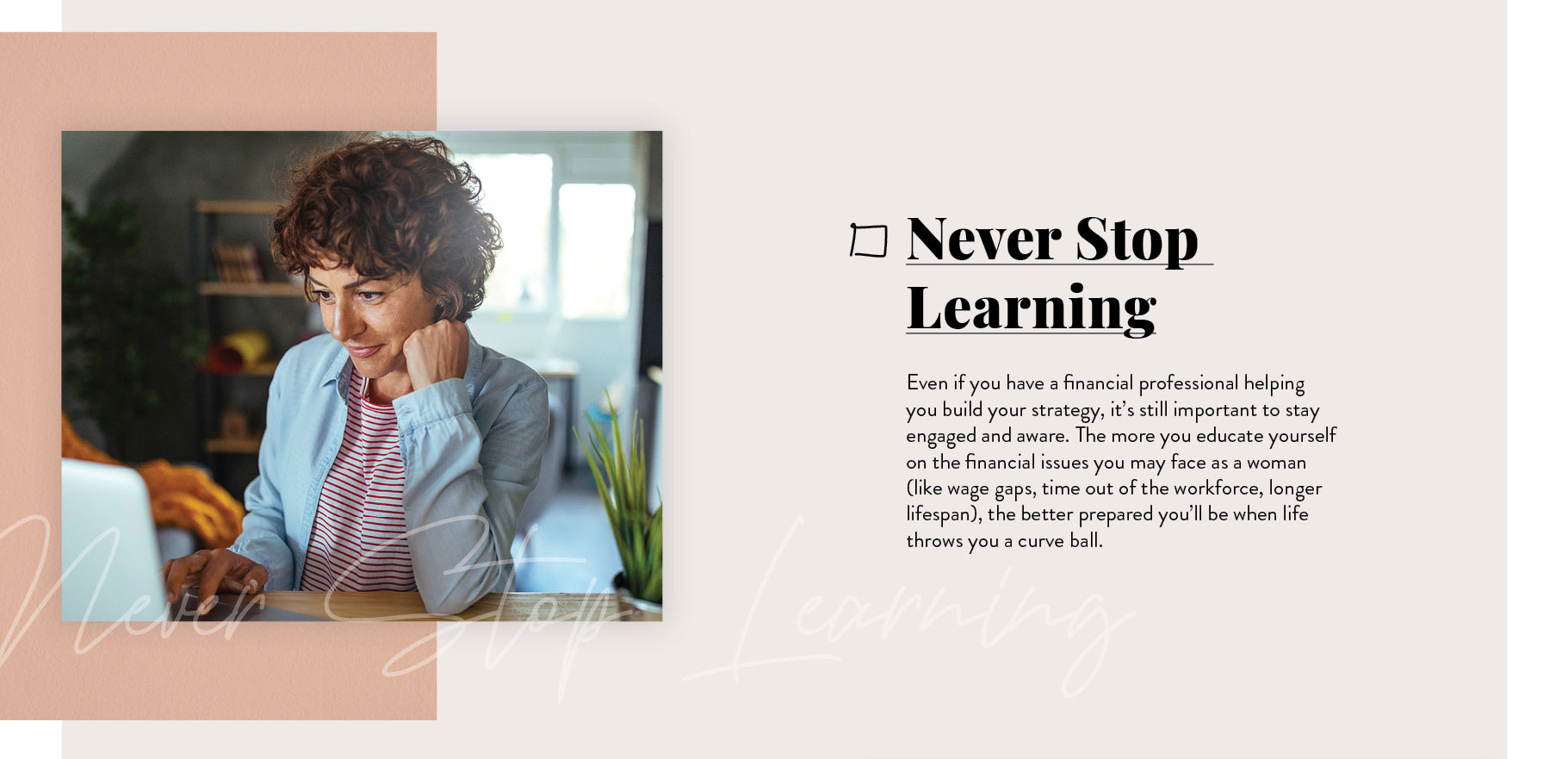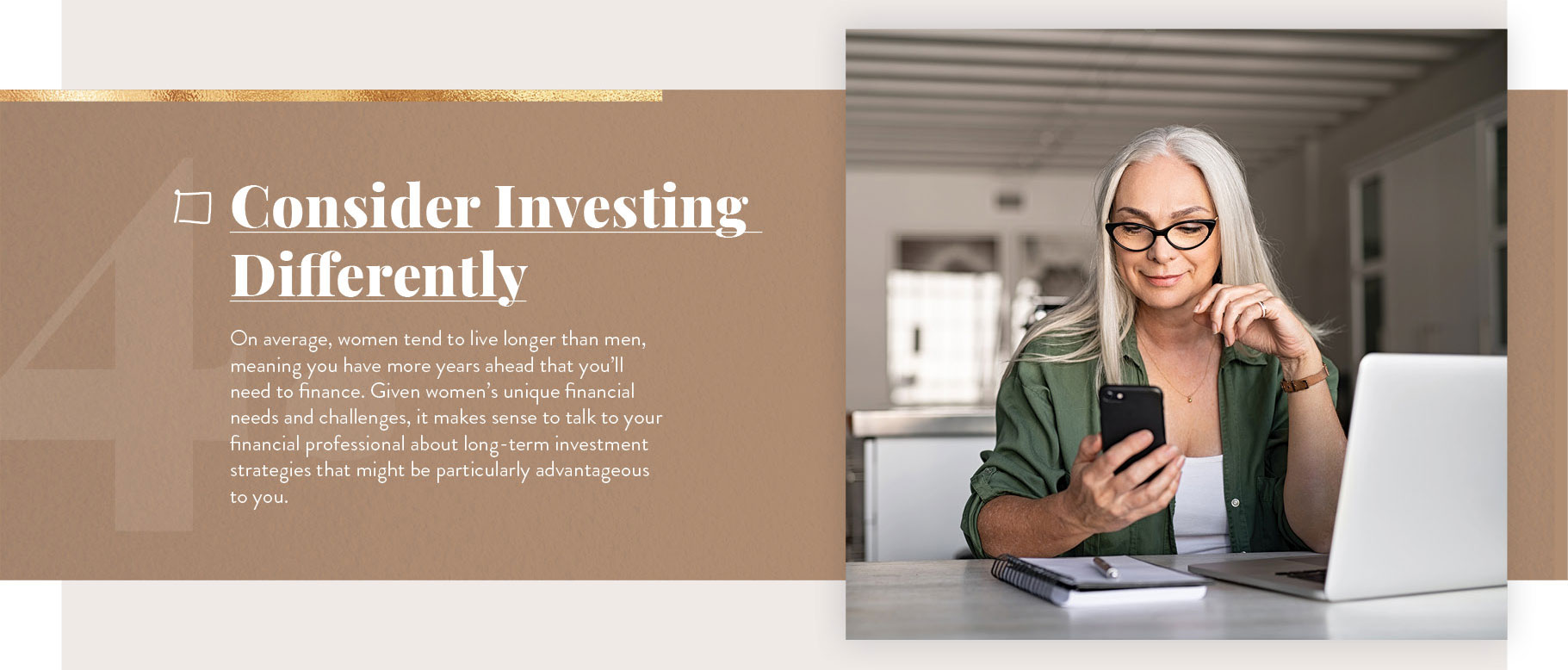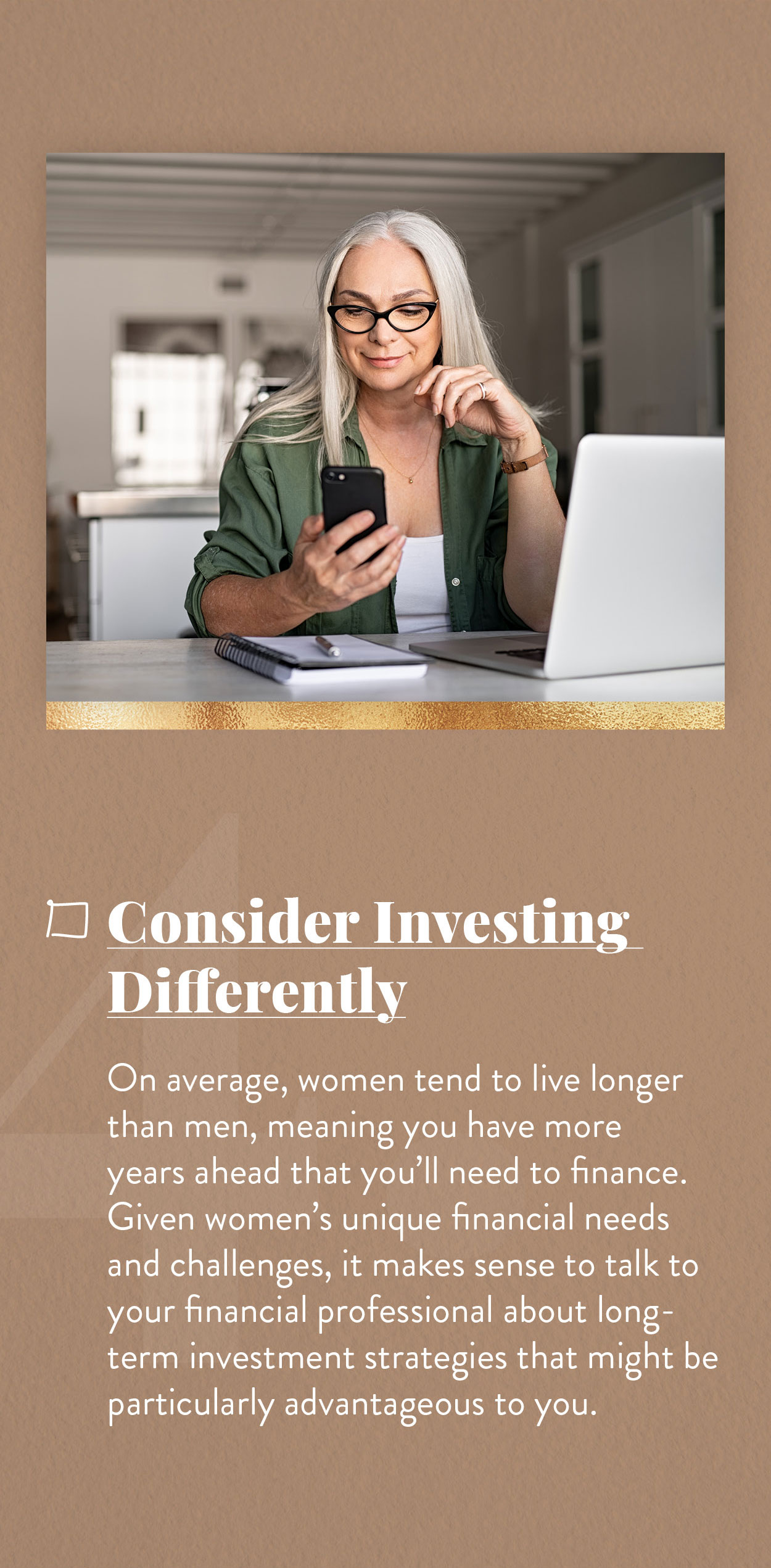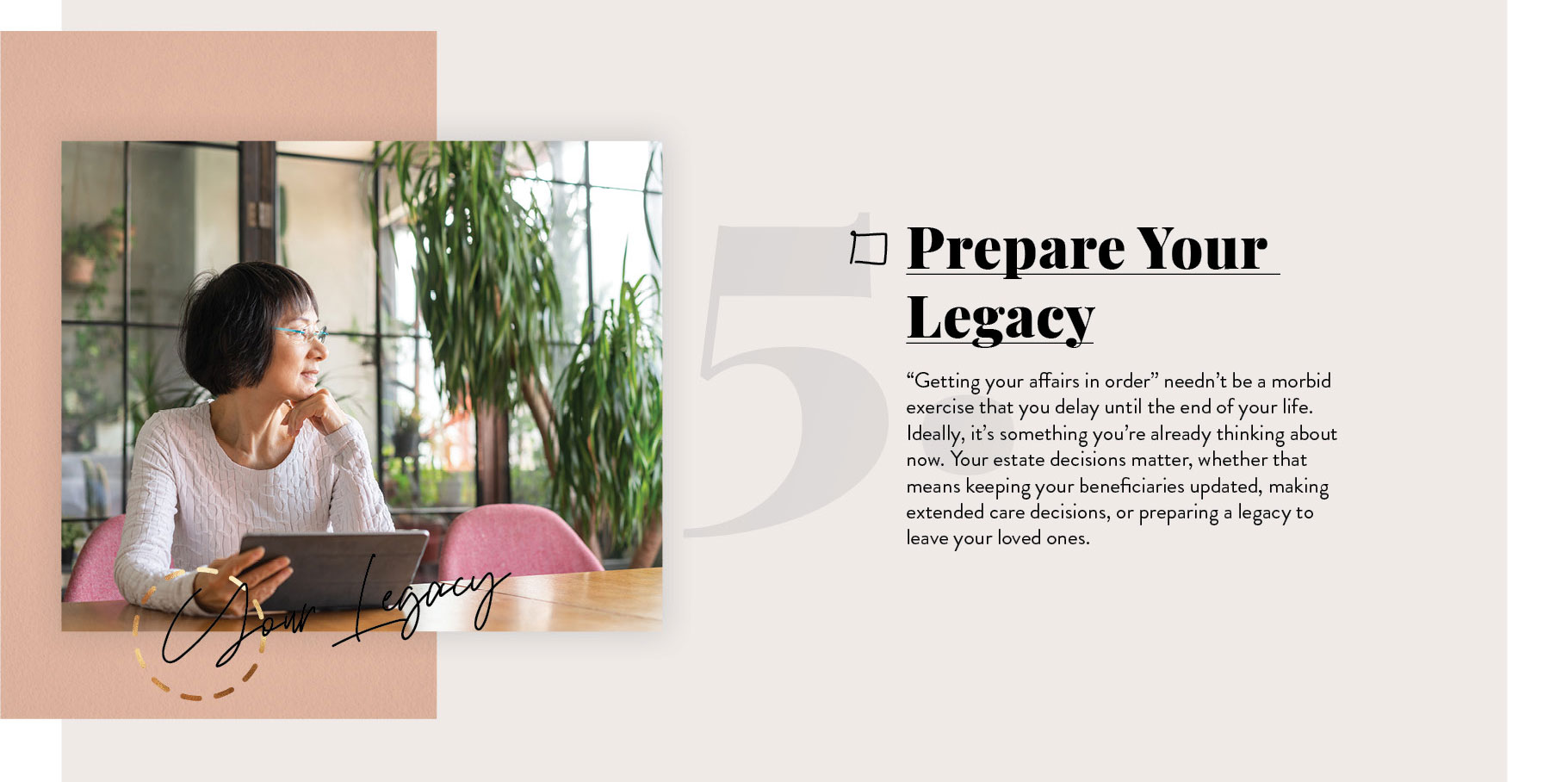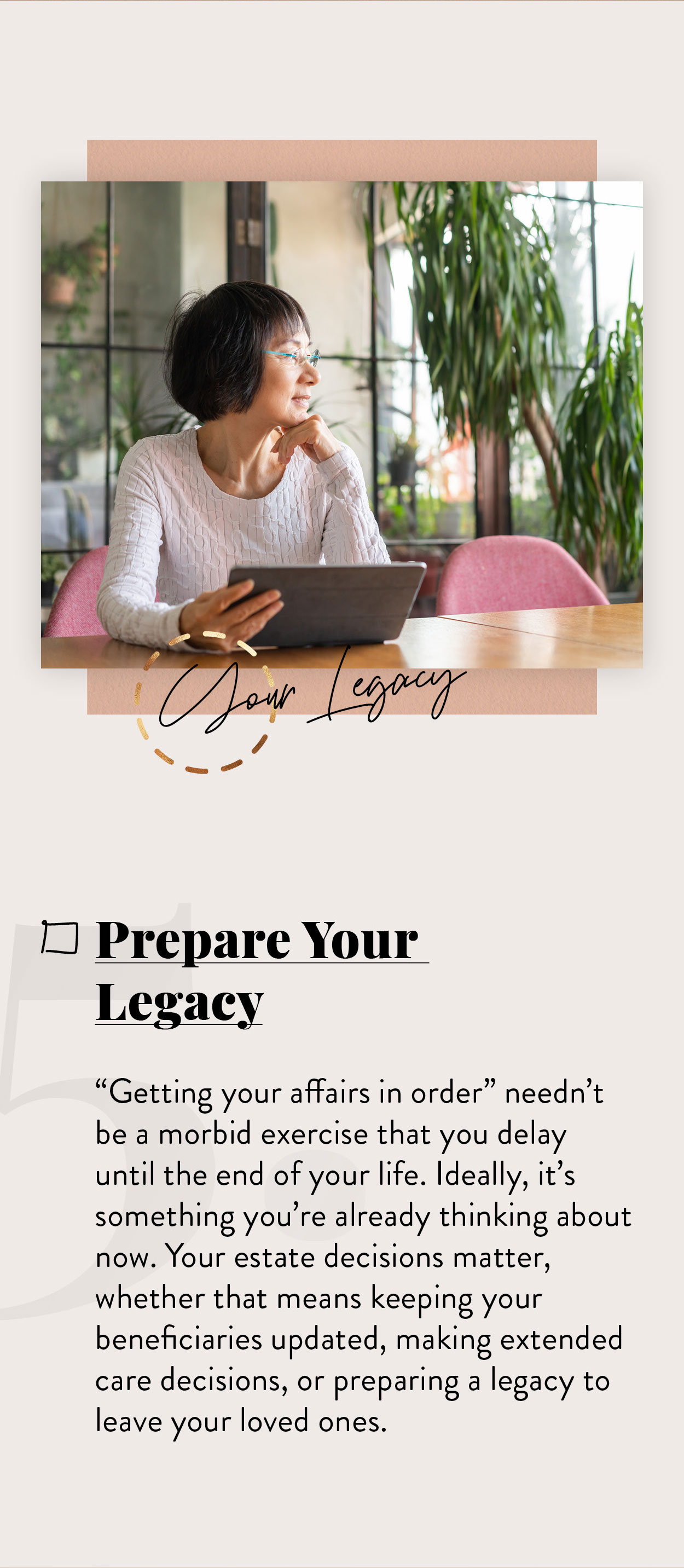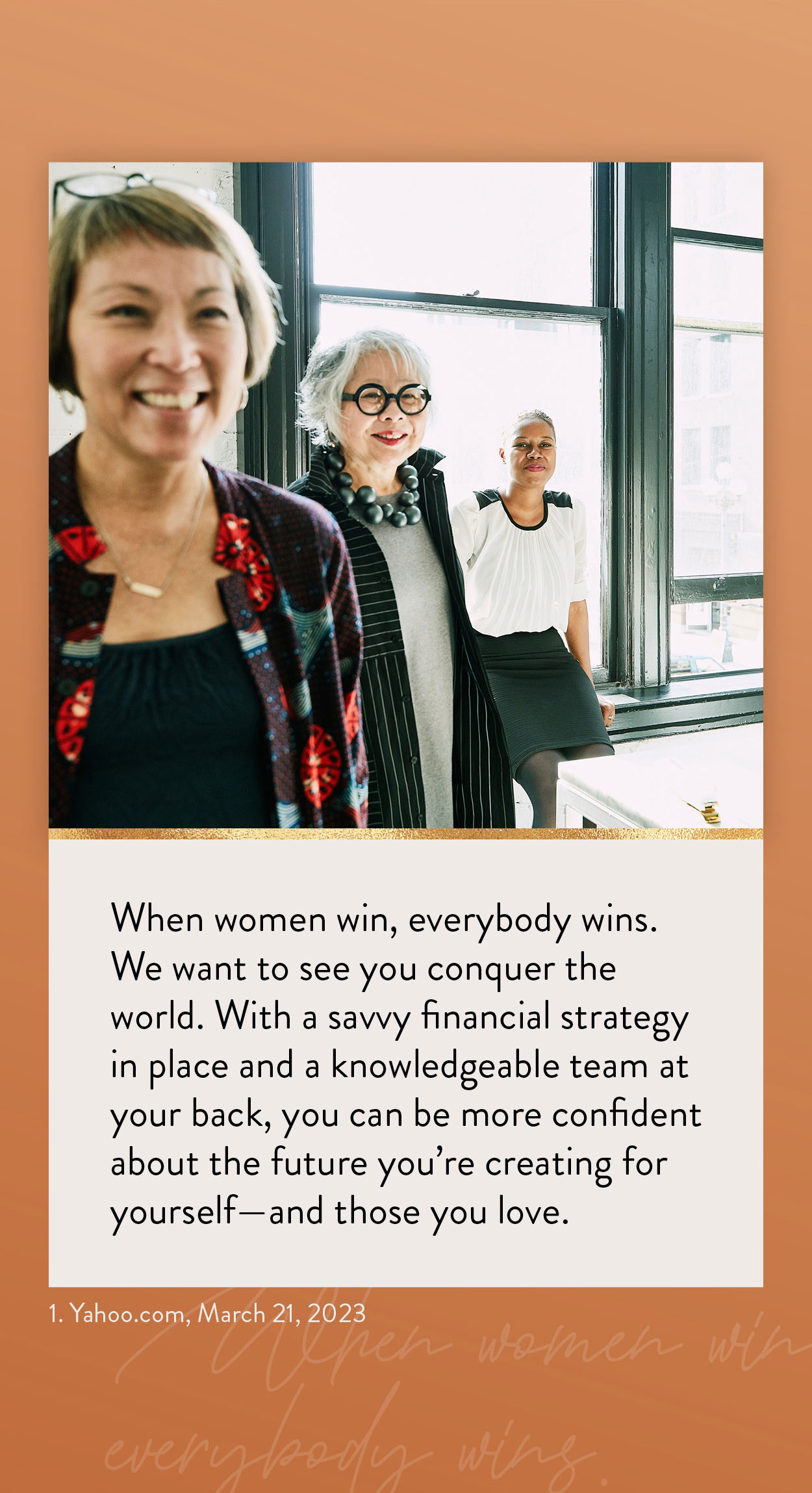 Related Content
A windfall from a loved one can be both rewarding and complicated.
When selecting a mortgage, one of the most critical choices is between a fixed or variable interest-rate mortgage.
The average retirement lasts for 18 years, with many lasting even longer. Will you fill your post-retirement days with purpose?